ALPHA – 9 WEEK COURSE – STARTING MONDAY!
Explore Life, Faith, Meaning
Come along, meet new people and discuss topics of faith. It's not too late to register your attendance!  
When:  7pm – 9pm on Monday nights, starting 1 August 2022
Where:  St Mary's Church, 8 Fancourt Street, Karori
To register your interest to attend or to find out more information, please email heidi@karorianglican.org.nz
Unsure if this is for you? Check out the video below and be encouraged!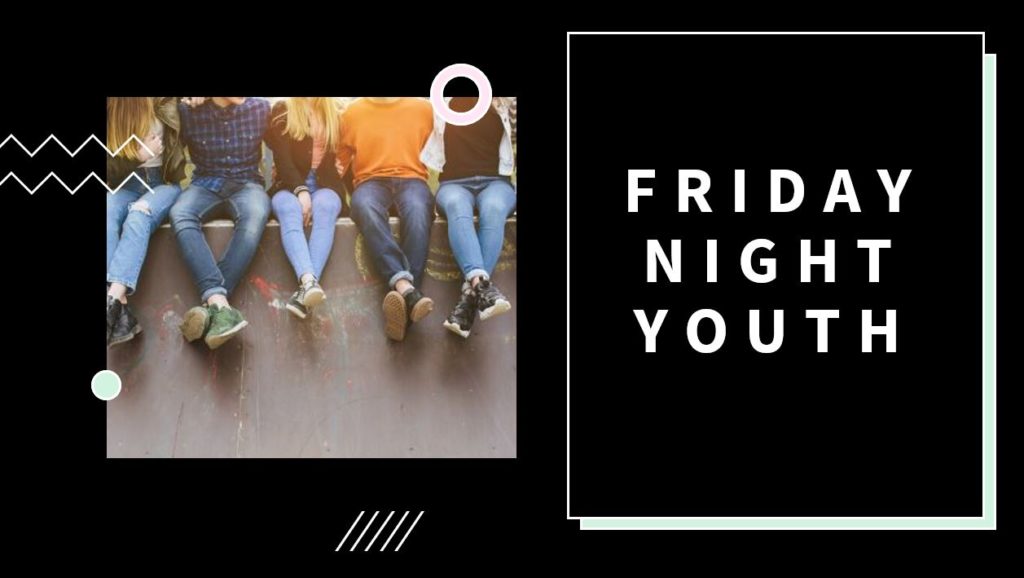 FRIDAY NIGHT YOUTH IS BACK!
Youth to meet at the church office at 6.40pm. We will then drive them to the wider youth collective in the Northern suburbs which meets in Johnsonville. 
We aim to have the youth back at St Mary's at 9.30pm, so please arrange pick up from that time.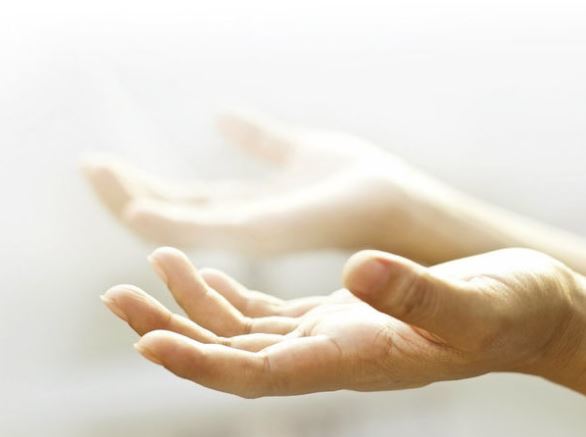 WEDNESDAY MORNING PRAYER
Start your day with prayer! 
Join us for morning prayer from 8am – 8.30am each Wednesday morning at St Mary's church.
Don't forget that you can place prayer requests by going to our website.  Prayer is also available on Sundays at the back of the church after both services.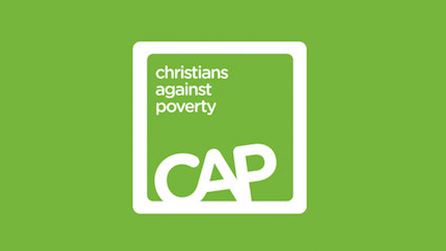 CHRISTIANS AGAINST POVERTY (CAP)
We are pleased to advise that Abel Teofilo, Church Relations Manager at Christians Against Poverty NZ, is guest speaking at our 7 August services.  We are looking forward to welcoming Abel to our church and hearing all about this fantastic cause.  For more information on CAP and all that they do please visit the website here.  
There is an opportunity to be involved with CAP.  If this is something that interests you, then please stay after the service to find out more.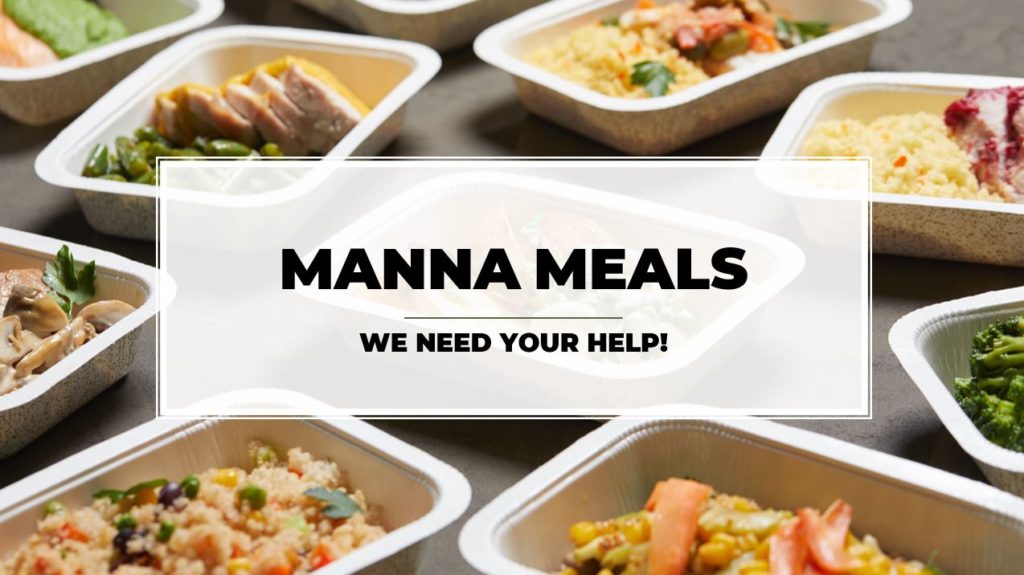 MANNA MINISTRY MEALS – SUNDAY 18 SEPTEMBER SAVE THE DATE!
We need to replenish our frozen Manna Ministry meals so that we can continue to feed our community in need. Please keep Sunday, 18 September free to cook some meals after church.  You can either cook in groups or, if you prefer, cook from the privacy of your own home. Cooking in groups is a lot of fun, and a great way to host people.  If you would like to be involved, but don't have a group to join, then please let the office know and we can connect you with a group. Food containers and labels will be available to pick up from the church foyer from mid August.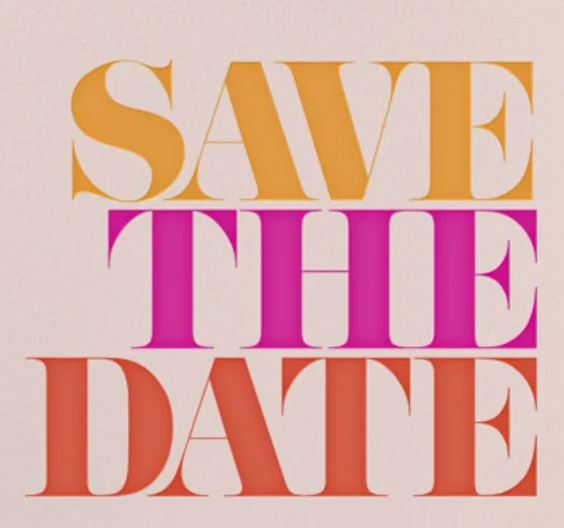 FAREWELL LUNCH FOR THE WHEELERS
SUNDAY 4 SEPTEMBER – PUT IN YOUR CALENDAR NOW!
In September the Wheeler family are heading back to Kapuna in Papua New Guinea to continue their mission.
Join us after the 10.30am service on Sunday, 4 September to farewell Scott, Nicky, Isaac, Abby and Levi.  Bring along a plate of food to share.
LATEST TE KORŌRIA UPDATE
This week the roof trusses were all completed, and netting erected (for safety) and a small group of us were able to go on site and explore the space. It was so exciting and encouraging to get the feel of the space in person, and to envisage all the ministries we will be able to operate from the building.  Only seven months to go till completion! 
Check our our FB or Insta for some more pictures or, if you are at our service on Sunday, you will be able to see a couple of short videos.
It is very encouraging to have received some of the gift brochures back already, do please continue to take these and encourage any friends/family and neighbours to get onboard and help us complete the fit out.
TRAINING DAY – THIS SATURDAY
Where: Samuel Marsden School
When:  9.30-3.30pm on Saturday, 30 July 
Everyone is welcome, and no reservations are required.
We arrive at 9.30am then gather for worship and time together with each other. We then share morning tea and select our choice of workshops to be held throughout the day.  Training Day is such a good time – being together really is the best part of it. Morning tea and a vegetarian lunch is provided.  A koha is requested to cover food and education costs.  If you get there early, you can purchase barista-made Common Good Coffee from the Diocesan coffee machine!
For more information and to view a timetable please click this link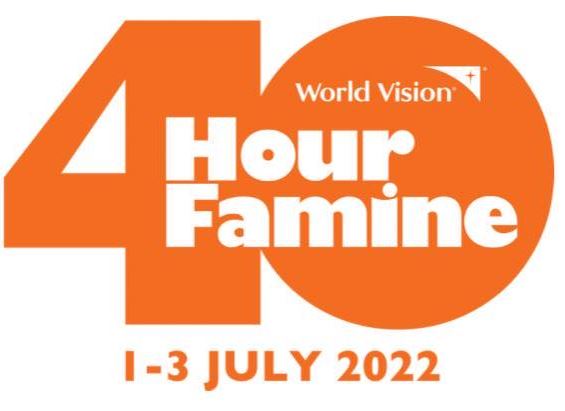 FORTY HOUR FAMINE – $2,754 RAISED…SO FAR!
So far $2,754 has been raised towards providing clean, safe water all over the world through World Vision's 40 Hour Famine Challenge.  You can still support this fantastic cause by making a one-off donation!  To find out more, visit the Karori Anglican team page at this link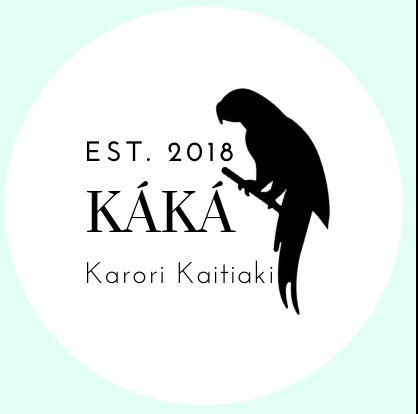 KARORI KAITIAKI – KĀKĀ – WORKING BEE
The next Karori Kaitiaki-Kākā Working Bee is on Sunday 7 August 2022 at 2pm – Monaghan Reserve – Planting
For more information on Karori Kaitiaki-Kākā, please visit their Face Book page.




MIND HEALTH COUNSELLING SERVICES
We are pleased to advise that Counsellor Sarah Richards is now "I am Hope" registered/approved!  This means that she can offer two free sessions of counselling to anyone 5-24 years old.  Sarah works from our office from 9.30am-5.00pm each Monday and Tuesday.
To book a counselling session with Sarah, or to find out more information about Mind Health, please visit the website. Sarah enjoys working with adults, teens and children. She is passionate about counselling and the power of the therapeutic relationship to bring healing and freedom. She has experience in the areas of: grief and loss, anxiety, abuse, self-harm, eating disorders, self-worth and school counselling. She likes psycho-education and resourcing her clients with practical tools.

ECO CHURCH NZ – WĀNANGA
An A Rocha Aotearoa NZ Project, supported by Absolutely Positively Wellington City Council
Calling all church-based eco reps and those interested in Eco Church from across the motu!
Eco Church NZ are hosting a three-part interactive online wānanga for Eco Church kaihāpai / advocates.
Sessions:
25 July at 7.30pm – Session 1: What is an Eco Church?
1 Aug at 7.30pm – Session 2: How do Eco Churches work in practice?
8 Aug at 7.30pm – Session 3: Challenges, opportunities and what YOU can do.
Where:  Zoom in from the comfort of your own home!
To register your attendance follow this link, or to find out more information from Eco Church NZ click here.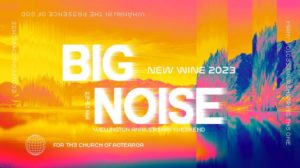 NEW WINE 2023 19 – 23 JANUARY – DATE FOR YOUR DIARY!
Next year we will be heading to New Wine over Wellington Anniversary weekend as church Whānau.  It's back in its normal format, with international speakers (Mike Pilavachi is back!).  For more information, and to register, head to their website  – click here.   There will be tenting and dormitory options in addition to AirBnB's.  Book the dates in your diary now!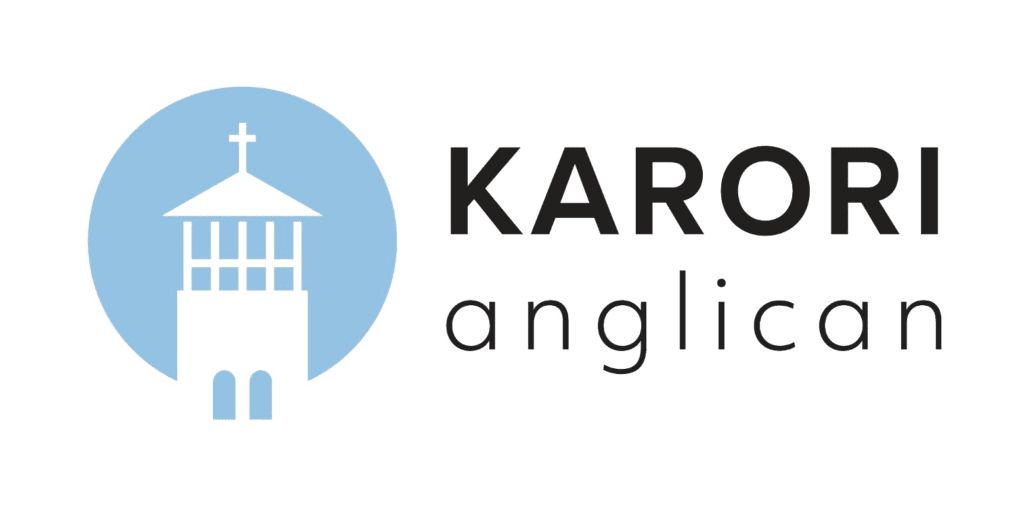 OUR VISION AND VALUE STATEMENTS
We are a church that embraces God's Word and Spirit, practices generous hospitality and partners with our community as we live out our faith.
Our vision is to be a faithful Christian whānau restoring wholeness and hope as we serve and strengthen our community of Karori and Mākara.
THEME FOR THE YEAR:
'You did not choose me but I chose you and appointed you so that you might go and bear fruit – fruit that will last.' John 15:16