Feed My Lambs
On 29 September at our combined service, Rev Ian shared a story with us about a family connected with Feed My Lambs, who were at risk of being evicted from their home. We collected $550 during the service on 29 September, and the rest of the money needed was made up for by another church in Auckland so the family have been able to remain in their home. Many thanks for so generously giving in support of the Whanau in Kaitaia.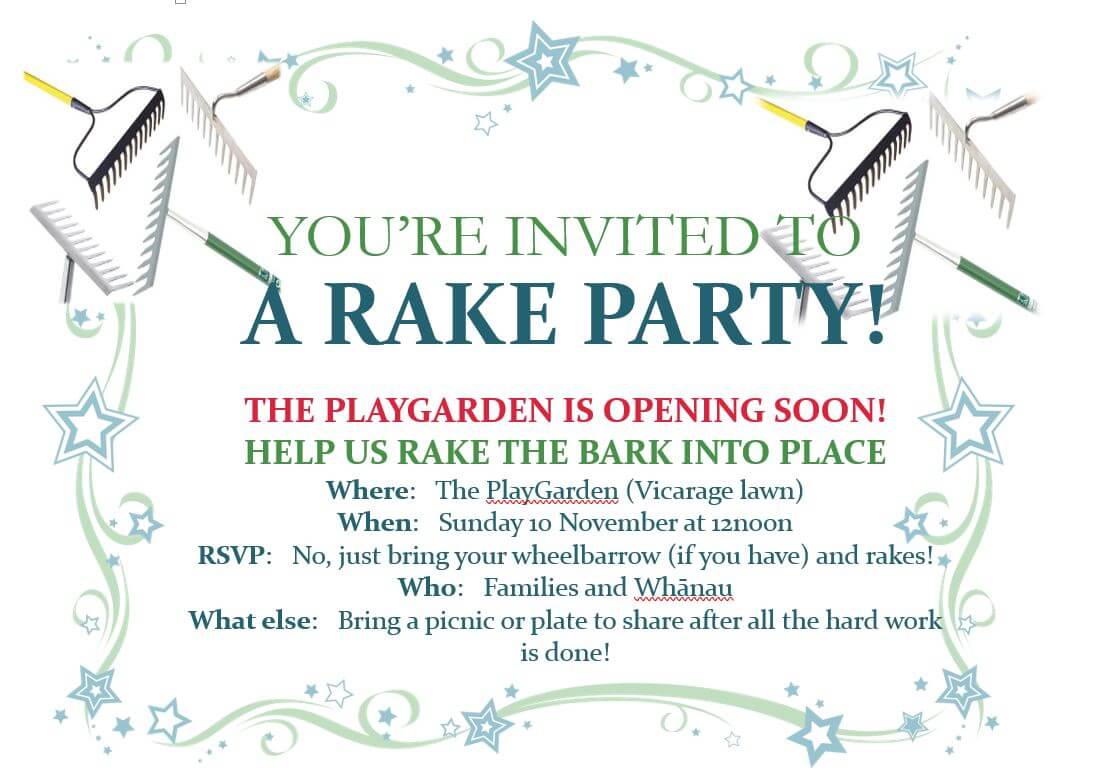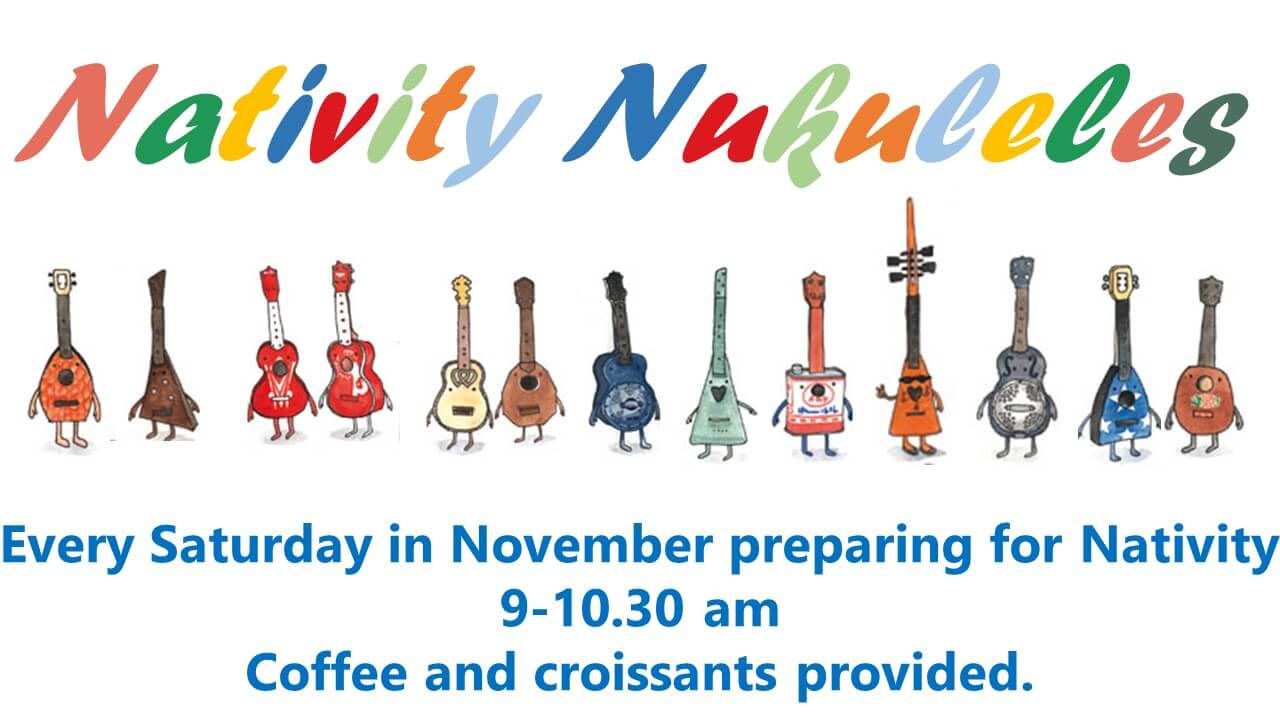 Nativity Nukuleles
November Nativity Ukes every Saturday morning in November. 9 am for croissants, jam and coffee, uking from 9:30 – 10:30 . Please rsvp to Ian so he knows how many croissants to buy.
Staff Update
We are pleased to welcome Wendy back this week, after a successful surgery and recovery. She will be working 18 hours per week as she continues to recover from concussion. The concussion saga continues, as Tabatha struggles to recover from a knock to her head. Please pray for healing and grace for Wendy, Tabatha, and the staff team this week as we cover for one another and take the necessary time to heal.