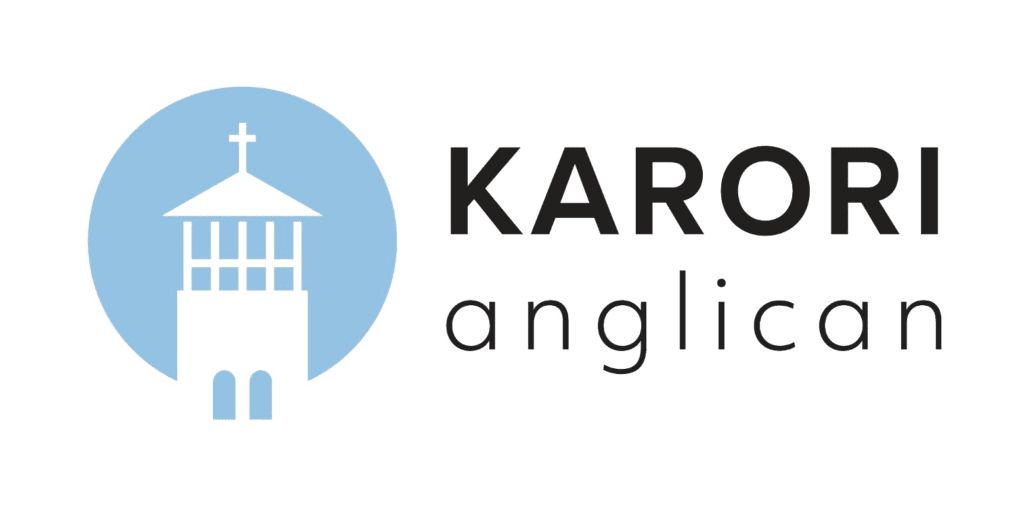 WORSHIP THIS WEEKEND
The next announcement of potential level changes is due on Friday but, in consultation with the Anglican Diocese, it has been decided that there will be no gathered worship in person this Sunday.
Instead, a Diocesan service will be livestreamed at 10am on Sunday.  Thank you to Billy and Caleb Rowe and the Christ Church Whanganui team for leading this again. The link will be placed on the Anglican Movement website and on Facebook in the next day or two.  Bishop Justin will be preaching. This service will also be broadcast on Shine TV at 2.45pm next Sunday (last week's service being played this coming Sunday at this new time of 2.45pm).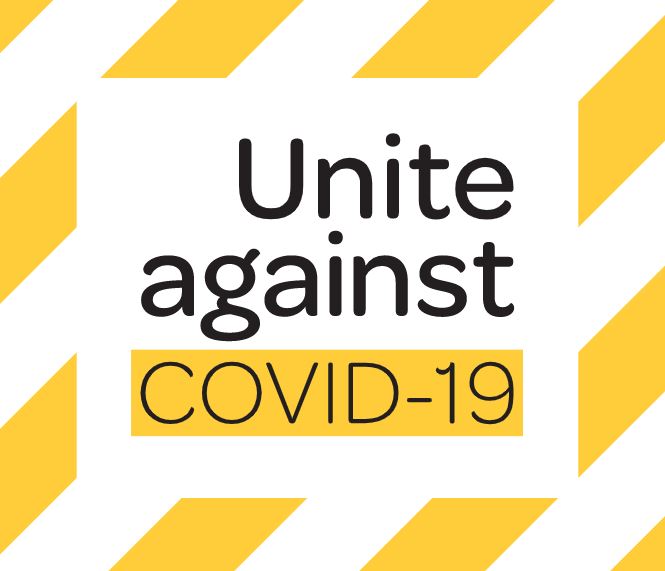 LEVEL 4 – LOCK DOWN
While in Level 4 lock down the parish office will be closed and Heidi will be monitoring emails and the office telephone.
If you need help or would like to talk to someone, please contact these people in the following order:
1. Your House Church leader.
2. Wendy Davidson – if part of the 9am congregation and not in a House Church.
3. Ian Cook – if part of the 10.30am congregation and not in a House Church.
4. Alison Camplin – if a member of St Matthias.
GODZONE – KIDS SESSIONS
GodZone kids sessions will be held this weekend, via Zoom.  Crossfire will kick off at 9am and Impact will commence at the later time of 4.30pm. Parents will be emailed a Zoom link so that their kids can join in.
FRIDAY NIGHT YOUTH
This Friday's Collective Youth is ON and will be meeting online! We will be running a game called Skribbl.io which is a free game online that is essentially Pictionary. We are in the process of setting up our own Youth Discord Server which will be great for playing games and interacting online. It can be downloaded for free here https://discord.com/download.  Once the server is setup our Youth Leader Joe Cook will email the link so you can join. If you have any queries please email Joe Cook.
YOUTH ALPHA
Youth Alpha is paused this Sunday and the 'Longer Sunday' has been pushed out to 12 September.
ADULT ALPHA COURSE
Adult Alpha on Wednesday evenings will continue via Zoom link.

KAC ECO CHURCH
Wellington Theological Consortium event 'Caring For Our Common Homeland' scheduled for Friday 27 and Saturday 28 August will now be held online. So anyone from around the country can join in!
The event features a number of ARANZ speakers, among others – on eco theology, eco justice and eco church. The list of speakers are below:
Andrew Shepherd
Nicola Hoggard Creegan
Dianne Rayson
Rod Oram
Christopher Longhurst
Amy Ross
More details about the programme, the speakers and their topics and the email to register to receive the link is here.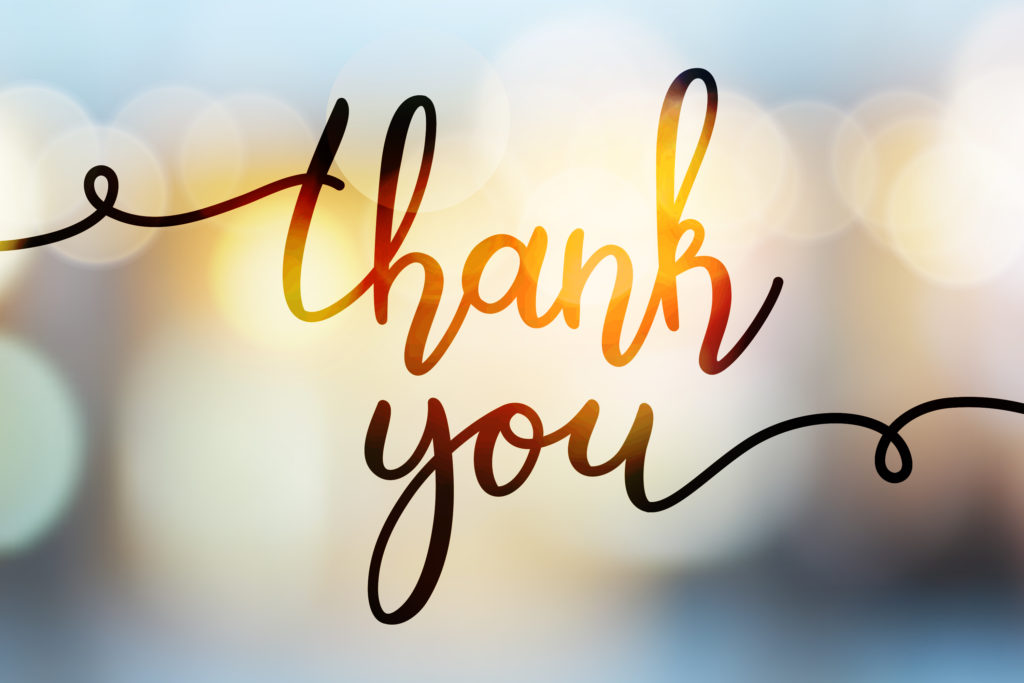 'HOME FOR THE 100TH SHEEP' REBUILD IN MANILA
Thanks to all the wonderful folk who have donated towards the rebuild of the orphanage in Manila.  To date we have received a total of $3513.30 which is a fantastic effort and will be a massive help towards the rebuild!!!!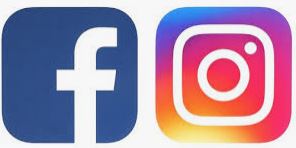 FACEBOOK AND INSTAGRAM PAGES
Te Korōria now has its own Facebook and Instagram page. Please click on the links below, follow them, and invite your friends to follow too.  The more people who follow us, the better our communication reach for the new build and fundraising.
Te Korōria Instagram
Te Korōria Facebook
WE NEED YOUR HELP!
Do you like offering hospitality? Or have a strong organising bone in your body?  We are looking for volunteers to form a Te Korōria hospitality event crew.  We will be creating and hosting a few events to communicate to the Karori Community what we are building, why, and seeking their financial support.  Please let Kate know if you are interested or have questions.  We would really love a large team – makes it more fun for everyone!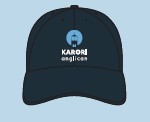 WOULD YOU LIKE A KARORI ANGLICAN CAP?
We are thinking of getting some caps printed and want to know how many of you might be interested in purchasing them before we place an order.  We thought they would be great to wear when we are out in the community working on mission projects (like with Karori Kaitiaki – cleaning up the environment) and we will also be super sun smart! The cap will be a dark navy blue with our Karori Anglican logo on the front. The cost will be $20 per cap.  Could you please let Heidi know ASAP if you are interested in purchasing one (or more) – we need a minimum of 30 to place an order.

CURSILLO 
The heart of Cursillo is a 3-day live-in event that presents a specific method for deepening and living out our Christian faith.  Cursillo also provides a strong follow-up and support network of both small groups and wider gatherings for mutual encouragement.
This year the Men's Cursillo event is being held at St Matthew's Collegiate School, Masterton from 7-10 October 2021 and the Women's event is being held at El Rancho, Waikanae from 14-17 October.
If you are interested in attending either of these events, or you would like to know more, please contact Liam Jones liam.jones.nz@outlook.com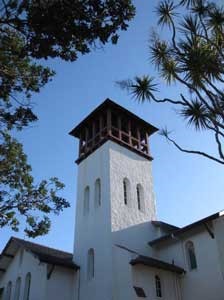 BELL TOWER & VESTRY REPAIRS UNDERWAY!
We are pleased to advise that contractors have started repairing the fire damage to the Vestry Room and Bell Tower.  We will keep you updated with the progress.  In the meantime, please keep yourself and your children away from the scaffolding that has been erected in the church.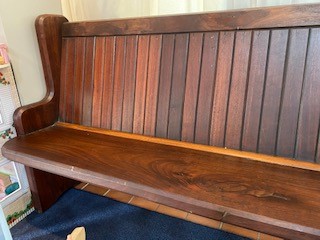 ST MARY'S CHURCH PEWS
Pews are still available to purchase. Request a pricing schedule via email to heidi@karorianglican.org.nz