KAC ECO CHURCH CARING FOR CREATION
Makara Beach Clean-up – Sunday, 1 August at 2pm
Let's care for God's creation!
After the launch of the KAC Eco-Church on 1 August, you are invited to a shared lunch in the Parish Office before heading out to Makara beach for a beach clean-up from 2pm and then afternoon tea at Makara cafe at 3.30pm.
Please bring something for the shared lunch, rubbish bags, gloves and warm clothes.
Spare seat in your car? Ask around to see who might want to come!
Low Carbon Challenge Workshop
We are looking for a KAC team to register to attend the Diocesan Training Day at Samuel Marsden School on Saturday, 31 July for a workshop session on Low Carbon Challenge – Three Months of Prayerful Action for our Climate. For more information contact Stephen Sharp on
Tel: 0274-530-000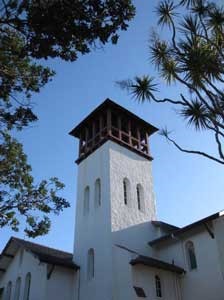 BELL TOWER & VESTRY – REPAIRS UNDERWAY!
We are pleased to advise that contractors have started repairing the fire damage to the Vestry Room and Bell Tower.  We will keep you updated with the progress.  In the meantime, please keep your children away from the scaffolding that has been erected in and around the church.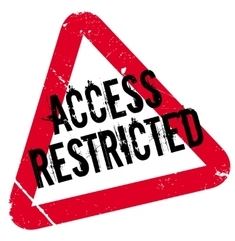 RESTRICTED ACCESS
On Monday, 26 July work will commence on the driveway and carparks beside the parish office building.  All going well, this project will be completed within 1-2 weeks. Please note that car access will be restricted to this area whilst these works are going on.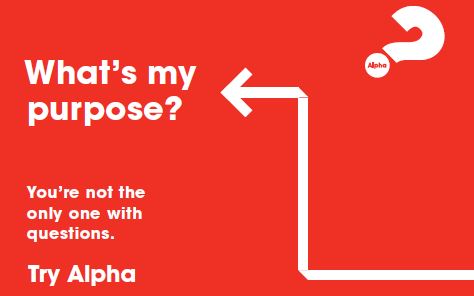 ALPHA COURSE 
Weds, 4 August at 7pm – 8 week course kicks off
The Alpha Course is still open to anyone who wants to attend.  If you missed the welcome dinner, no problem, you are more than welcome on the 4th, just get in touch. You can ring our office on 04 476 8978, or email office@karorianglican.org.nz to find out more.  More info can be found at our Facebook page, click this link
Tel: 04 476 8978 Email: office@karorianglican.org.nz

TRAINING DAY
Saturday, 31 July   9.45am – 4pm
Samuel Marsden College, Karori
The Anglican Movement training day is coming up soon! Everyone, in any parish or mission unit, is invited. The theme, building from earlier this year, is Missio Dei: Joining God's Mission in our World, with guest presenter Bree Mills, from Australia and a range of other speakers.  See the Movement website for more details.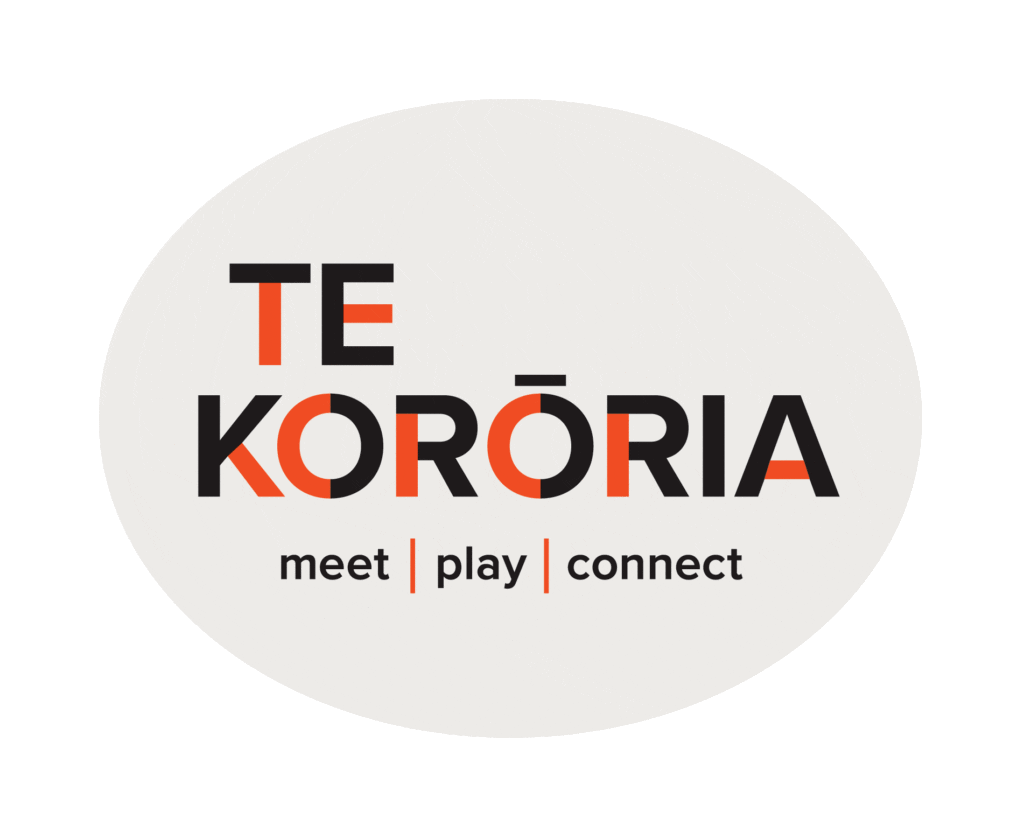 WE NEED YOUR HELP!
Do you like offering hospitality? Or have a strong organising bone in your body?  We are looking for volunteers to form a Te Korōria hospitality event crew.  We are a whisker away from signing the contract to start building Te Korōria (expected in the next 2 weeks!), and we will be organising and hosting a number of events to communicate to the Karori Community what we are building, why, and seeking their financial support.  These events (at least 5) will be spread throughout the next year and a half and you can sign up to help out with one, some or all of them, either in the hospitality side, the organising side, or both!  It will be really fun and exciting as we share our vision and drive some anticipation for the completion of this project.  Please let Kate know if you are interested or have questions.  We would really love a large team – makes it more fun for everyone!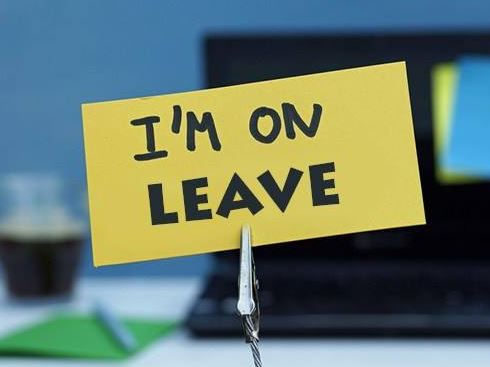 STAFF ON LEAVE
Kate and Heidi are taking the following annual leave during the school holidays:
Heidi on leave: 16, 22 & 23 July.
Kate on leave: 16-26 July.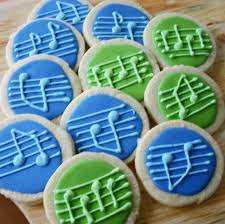 KARORI CLASSICS CONCERT –  THIS FRIDAY
St Mary's Church, 8 Fancourt Street, Karori
Friday, 23 July at 7pm
The Kugels – Ross Harris, Nick Tipping, Robin Perks, Debbie Rawson and Anna Gawn will be performing traditional Klezmer music and original works by their in-house Arts Laureate composer/accordionist Ross Harris.
Suggested Donations: Waged $20, Unwaged $10, Children Free
All proceeds will go to the Wellington Free Ambulance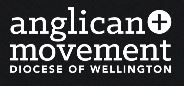 GET ONE. GIVE ONE. CAMPAIGN
This awesome campaign is being run by Anglican Missions and the Anglican Movement Online's social justice team. Called 'Get One, Give One', the idea is that when every Anglican gets their health-system funded vaccine, they are invited to donate the price of another vaccine for someone in the majority world who otherwise might not get one, or would be delayed in receiving it. The main 'give a little' page is now open and you can find more information on the Anglican Movement website.
LOW CARBON CHALLENGE: THREE MONTHS OF PRAYERFUL ACTION FOR OUR CLIMATE
You are invited to join the next step in our church's response to climate change. The Low Carbon Challenge is for people of all ages and stages, and runs from August to November.  Gather a team of two or more people from your household, church or workplace and register now, then come to a workshop at Training Day (31 July in Wellington or 7 August in Palmerston North) and get support from a mentor and fun optional events. For more information and to register, see movementonline.org.nz/lowcarbon.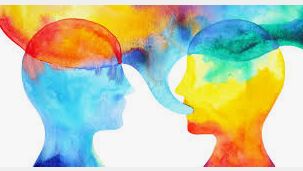 COUNSELLING SERVICES
Until our new Mind Health counsellor arrives, we recommend Lower Hutt based Kirstie Wilton. Kirstie is available through her website www.revivedthinking.co.nz and offers in-person, online and phone counselling services.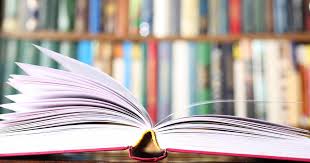 DEVOTIONAL BOOKS
We have some 'devotional books' available which you are more than welcome to borrow. You can pick up the books from the gathering area on Sunday. Before borrowing the books, we kindly ask that you fill out your contact details on the form which will be provided.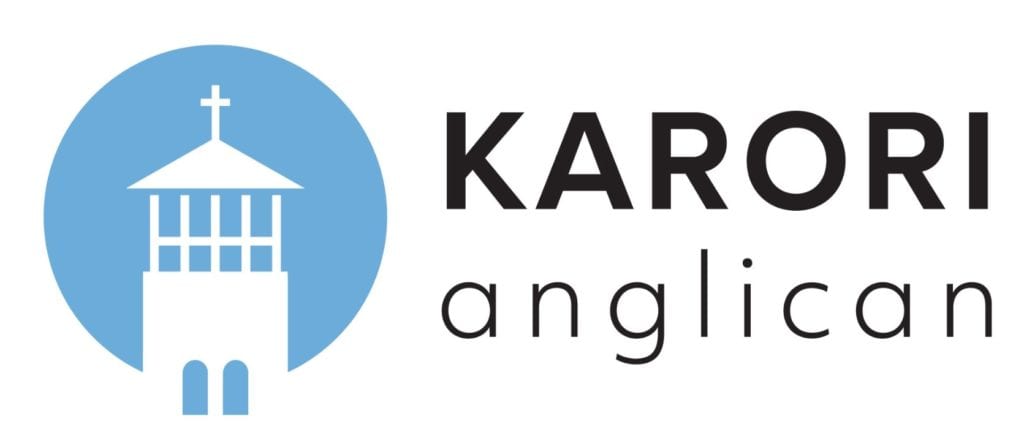 ST MARY'S CHURCH PEWS
Pick up a pricing schedule from the church foyer this Sunday, or, if you would prefer a copy emailed to you please request this via email to heidi@karorianglican.org.nz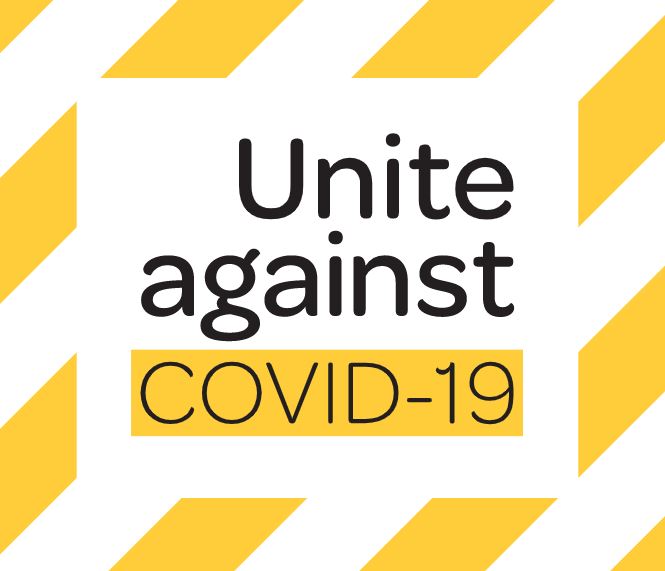 ALERT LEVEL 1
Under Alert Level 1 our services run to the usual schedules ie. morning tea is served, communion is by two elements, and the kids head out together to their GodZone groups from the 10.30am service.
Please remember it is important to keep tracking the places you visit by using the Government Contact Tracing App, continue to regularly clean your hands and stay home if ill.