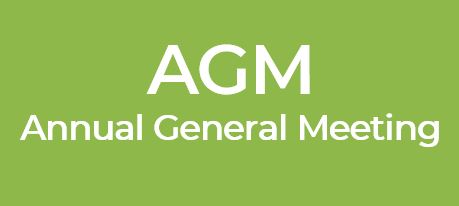 KARORI ANGLICAN AGM 
This year's AGM will be held on Monday, 2 May starting at 7pm and this year our 2021 Annual Report is in digital format.  You can view the report by clicking on this link.  A few hardcopies are available for those parishioners who are not online. 
PARISH DINNER – IDEAS NEEDED!
We are looking for theme ideas for our parish dinner being held in early July.  We will have a suggestion box at our Sunday services after Easter.
For your information our previous dinner themes have been: Robbie Burns night, The Lion, Witch and the Wardrobe, Alice in Wonderland, Countries/International theme.
See you at the AGM! 
COMPETITION TIME! – WHO CAN GET THE MOST PEOPLE TO DONATE A BRICK? 
WIN A VOUCHER FOR DINNER AT LOGAN BROWN 
Selling all 500 bricks raises $100,000.  We have 457 bricks left to sell so need help in asking people to donate one.   You can ask in-person – pick up some brochures from Church or just direct people to the Karori Anglican website to complete a purchase.  If you are on Facebook you can share the opportunity to donate "post" onto your own profile.   It's really easy, and with a personal note above the facebook post, it really does result in bricks being donated.   People can have names or business names/logos engraved on the bricks.  Some people are buying bricks to commemorate loved ones, which is a great idea. The bricks will be paved outside Te Korōria and the counselling rooms.  Don't forget to let Kate know which of your friends/relatives donated a brick so we can keep track of the winner. 
More information can be found at karorianglican.org.nz or contact Kate Harvey-Green  kate@karorianglican.org.nz.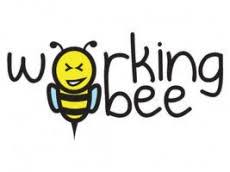 EASTER WORKING BEE 
Saturday, 16 April 9.30-11.30am
Thanks to all of you who helped to clean up St Mary's church and the grounds during the Easter weekend  We really appreciate the kindness and hard work that you invested during this special Easter season. Tēnā koutou.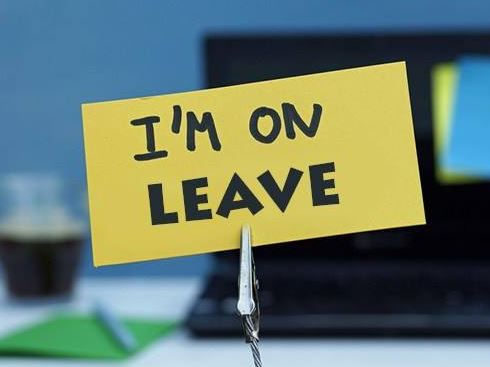 STAFF ON LEAVE
Rev Ian Cook is on leave and is due back in the office on Tuesday, 26 April.   If you are in need of a priest during this time, please contact the office.
Please also note Kate Harvey-Green will be on extended leave following back surgery from 20th April. Kate is due back in the office mid-June.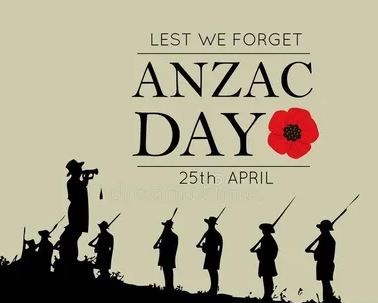 ANZAC DAY – MONDAY 25 APRIL
A reminder that we have another long weekend as we observe Anzac Day on Monday, 25 April.  Lest we forget.
KARORI KAITIAKI – KĀKĀ – WORKING BEES 2022
The next Working Bee dates have been confirmed!  You can find more information on any of these dates by visiting the Karori Kaitiaki Face Book page.
Sunday 1 May 2022 at 2pm – Verviers Street – Weeding
Sunday 12 June 2022 at 2pm – Monaghan Avenue – Planting
Sunday 3 July 2022 at 2pm – Birdwood Reserve – Planting
Sunday 7 August 2022 at 2pm – Monaghan Reserve – Planting


MIND HEALTH COUNSELLING SERVICES
Counsellor Sarah Richards is now working from our office from 9.30am-5.00pm each Monday and Tuesday.  Do let your friends or family know if they are looking for support. 
To book a counselling session with Sarah, or to find out more information about Mind Health, please visit the website.  Sarah enjoys working with adults, teens and children. She is passionate about counselling and the power of the therapeutic relationship to bring healing and freedom. She has experience in the areas of: grief and loss, anxiety, abuse, self-harm, eating disorders, self-worth and school counselling. She likes psycho-education and resourcing her clients with practical tools.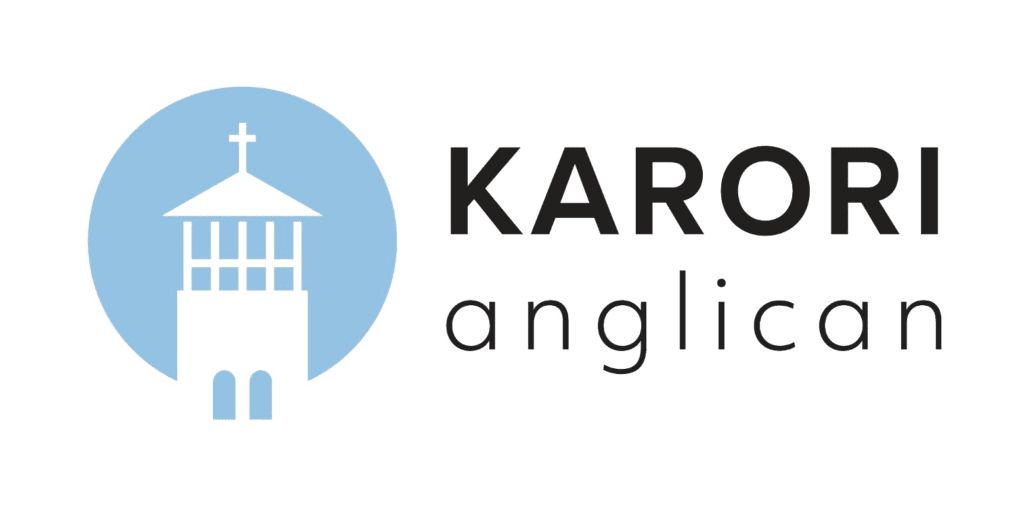 KARORI ANGLICAN COMMUNITY – COVID UPDATE
If you, or someone in your household, has had exposure to Covid then please stay at home until you are verified as COVID free. The isolation period is currently 7 days.  
Please note the following:
Masks are encouraged in services.
Communion will be returning to both elements after Easter.
Morning tea will be returning to normal following Easter.
LATEST TE KORŌRIA UPDATE
Soft Play Equipment 
We are in the process of selecting the soft play equipment after 12 months of work that involved plenty of rigor as this is a key element in the social enterprise element of Te Korōria. The equipment needs to maximise the use of the space available, is engaging, and has the "wow" factor and interest to draw children back.  Priorities from the childrens perspective is the ability to chase, with multiple routes up and down, and a variety of activities.  Priorities from a parent's perspective is the ability to see children and sufficient activities to keep the kids entertained.  From an operational point of view, priorities are ease of cleaning, low maintenance and uniqueness that will attract children over multiple visits. We hope to make our decision in the next week or two.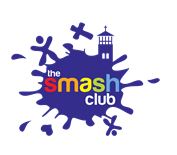 SMASH SCHOOL HOLIDAY PROGRAMME
SMASH has spaces for school children (ages 5-13) in their Holiday School Programme which runs from 19 – 29 April.
This is a fun-packed programme running different themes each day with age-appropriate activities. For more information please contact Yvette office@thesmashclub.org.nz or visit the SMASH website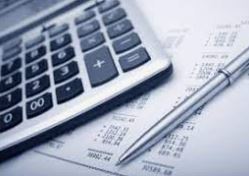 TREASURER ROLE AND FAREWELL TO JANET TIFFIN
Janet has been working for us recently as our treasurer.  However, due to personal circumstances, she has resigned.  We wish her well as she plans her next steps and every blessing for her future.
We are now seeking expressions of interest for people who might be interested in this part-time role.  The job is flexible and can work around existing commitments, the ideal candidate would be experienced in Xero and running payroll.  If you would like to find out more, or know someone who might be great in this position, please get in contact with Ian Cook ian@karorianglican.org.nz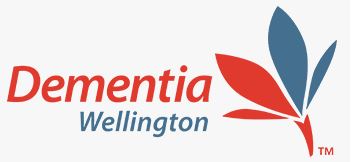 NAVIGATING DEMENTIA SEMINAR
Thursday 12 May, 4.30-6pm – Karori Community Centre, 7 Beauchamp St, Karori
Dementia Wellington is holding a 90-minute seminar on dementia in Karori. This seminar will cover:
What is and isn't dementia.
What to do if you are concerned about changes in memory or thinking.
Ideas for living well with dementia.
Support and resources available from Dementia Wellington and other organisations.
There will also be an opportunity to ask questions and connect with others in similar situations.
For more information or to register please contact Dementia Advisor Tina Carter tina@dementiawellington.org.nz Tel: 020 411 22196.
The seminar is free although koha would be most appreciated.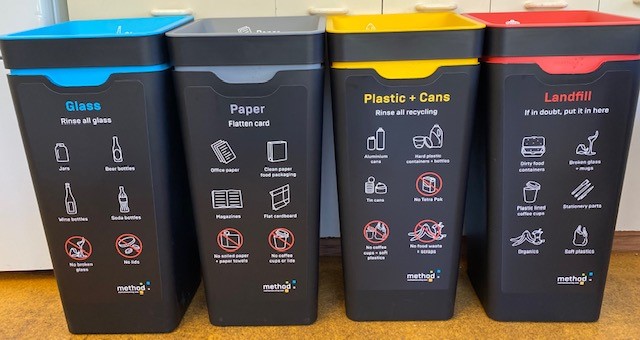 WE HAVE NEW RECYCLING BINS!
As part of our passion for integrating care of creation and sustainability into life and activities in our church and community, we are excited to reveal our new recycling bins for St Mary's gathering area and the church office. We now have four separate bins for Glass, Landfill, Paper and Plastics and Cans.  This is a fantastic opportunity for us to help keep our community and country clean!  When using these bins it is very important that rubbish is put in the correct bins and that any recycling items, ie. plastics, cans and bottles, are thoroughly washed and dried before throwing them away.  We thank you in advance for your continued support in keeping our church community eco-friendly!  You will see these bins in St Mary's as well as in the offices, SMASH, and the Early Childhood Centre thanks to a grant from Wellington City Council.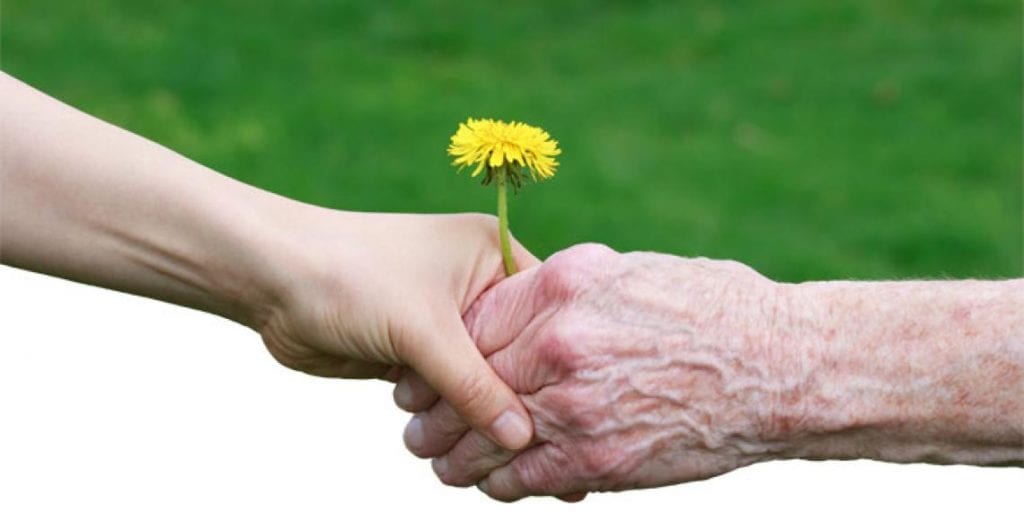 PASTORAL CARE
If you have any pastoral care concerns or queries please contact Ian Cook ian@karorianglican.org.nz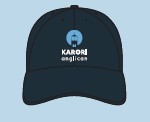 KARORI ANGLICAN CAPS & TEE SHIRTS FOR SALE
We will be selling Karori Anglican caps and tee shirts on Sunday in the gathering area.  If you have already ordered one, come and collect it, and if not you can buy one on the spot!   These will look great when you are out serving the community in Kaitiaki or anywhere else!  You can pick up the tee shirts and caps 
Pricing: $20 per cap and $35 per Tee shirt (navy with KA logo on chest) – both the cap and tee shirts are dark navy in colour – refer picture above.