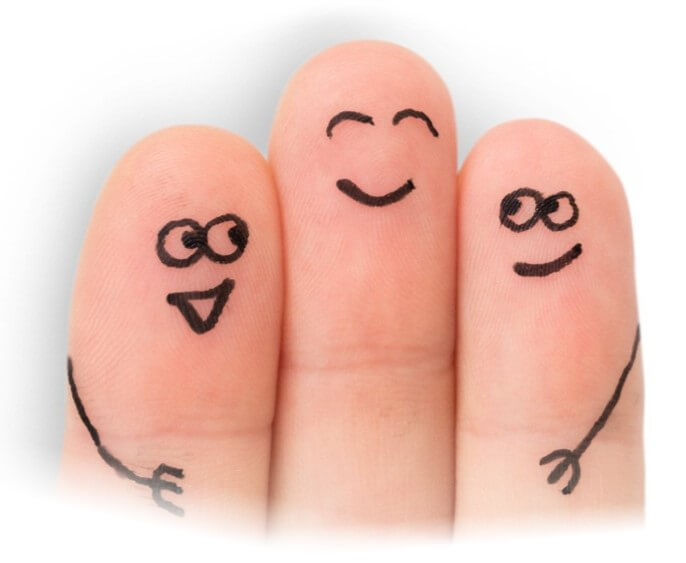 Friendship with Jesus can make us better friends to others. John 15:12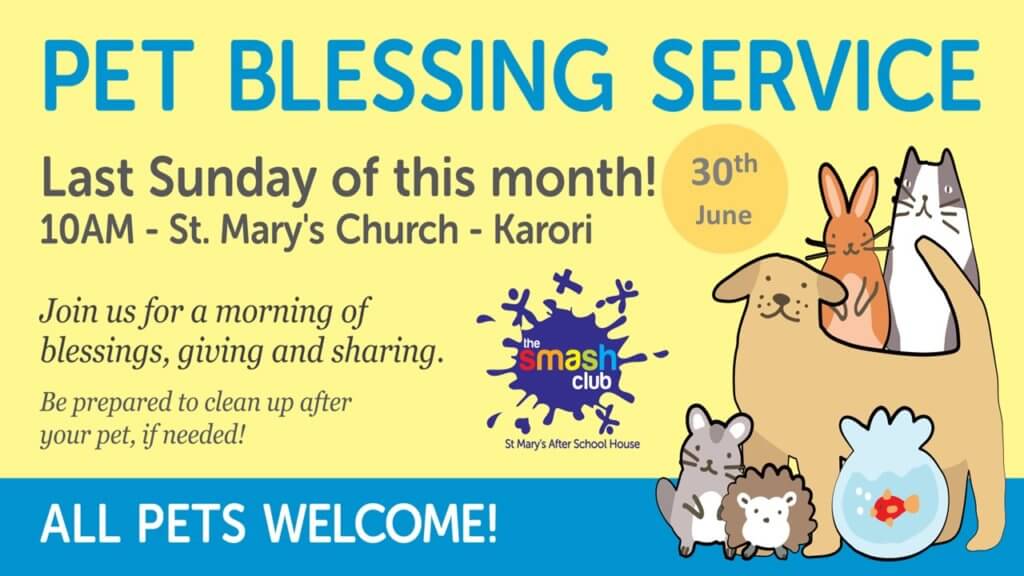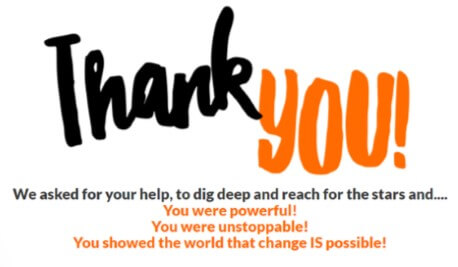 40 Hr Famine – Thank You
Big congratulations to all who took part in the 40hr Famine this June. Our Church raised over $4,600 to help the children of South Sudan, which will make a huge difference in the lives of these kids providing shelter, care and play spaces. Amazing effort guys, and special thanks to all who donated too!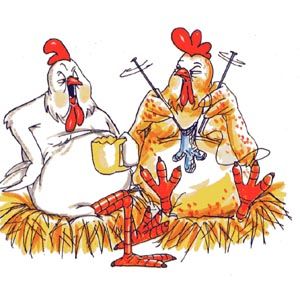 Crafty Conversations
Bring your knitting/crochet or craft and a friend. Enjoy a coffee and good conversation.
Do you want to learn to knit or crochet? We can help you there too!
Every Wednesday, Karori Park Cafe, 10 am.
Need a Visit or a Chat?
Wendy would love to meet with you for a chat or to pray together. Either join her at the Café on the Square (beside the Library) Tuesday's from 3.30 pm or she can come and visit you. Ring or email her to arrange a time.
Morning Prayer
Join us for prayer and start your day listening to God at St Mary's church. MONDAY—FRIDAY 7.30-8.30 am

Musicians and Worship Leaders
Calling all budding 10:30 musicians and worship leaders – WE NEED YOU! Please see or contact Ian or Heidi Cavaye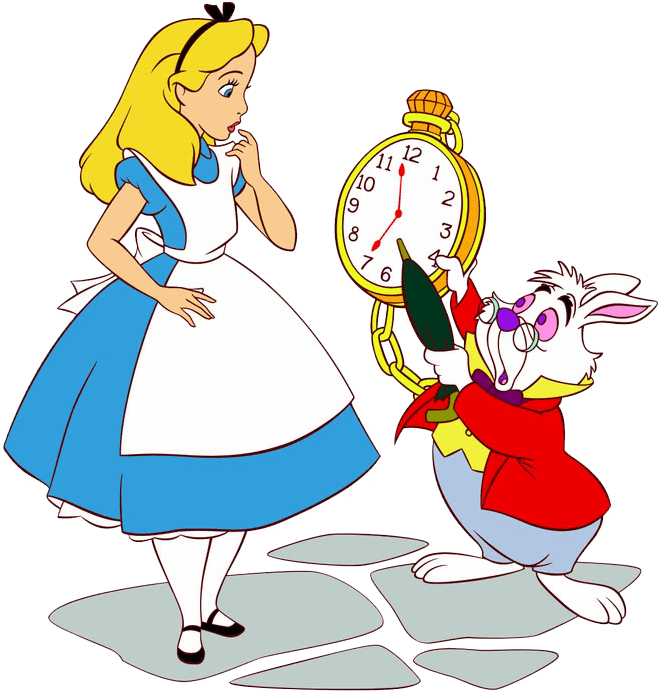 Parish Dinner
Save the date: 3 August, 5 pm. Note the change of date.