"If you want to know who you are, watch your feet. Because where your feet take you, that is who you are." – Frederick Buechner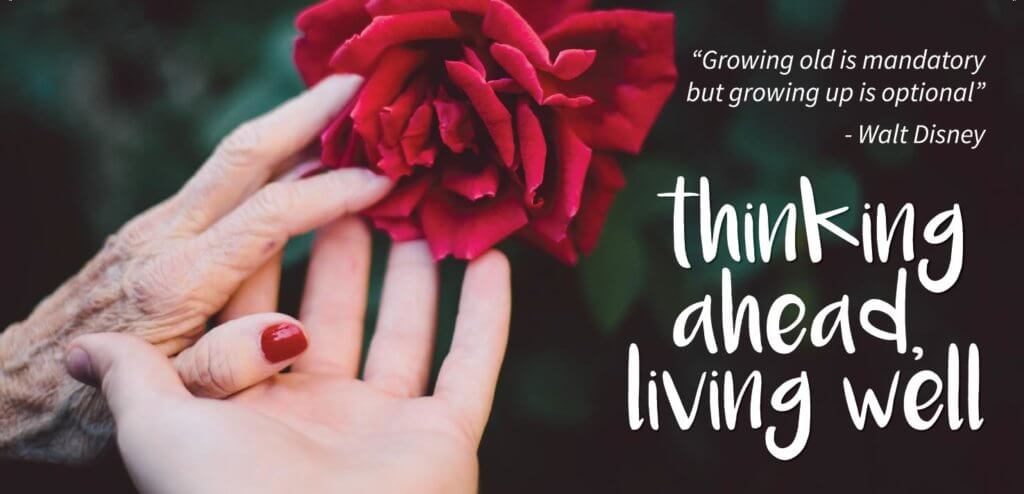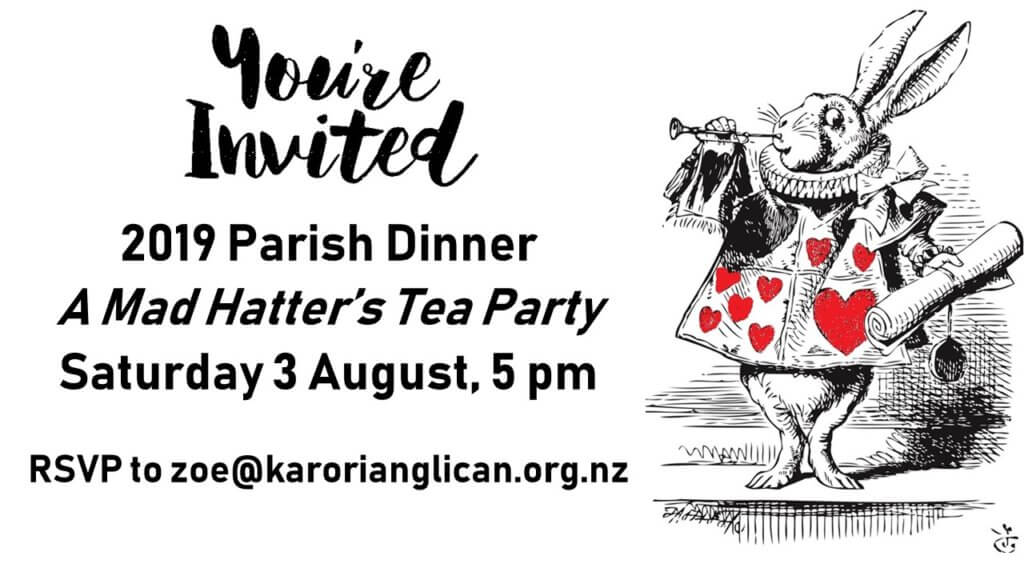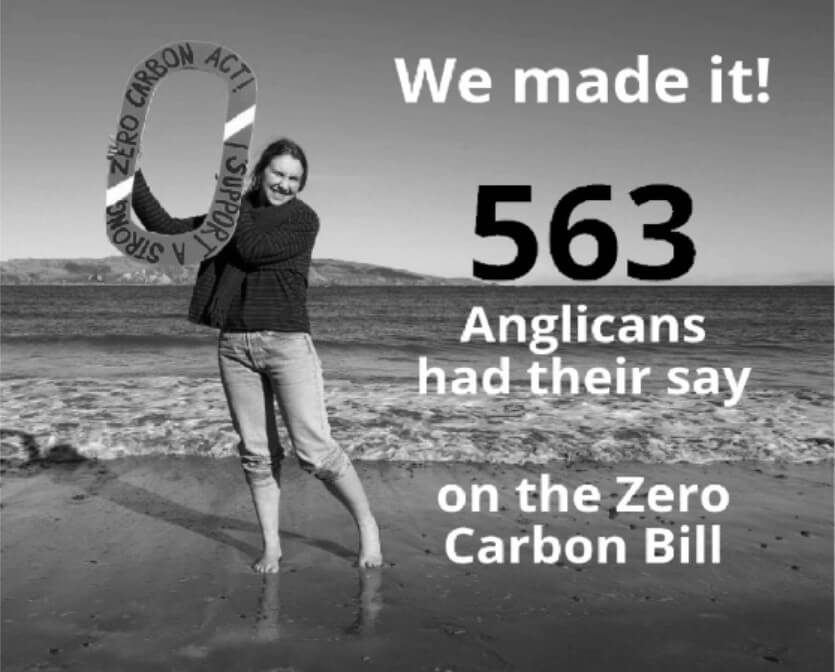 Climate Advocacy
Thanks to those of you who made a submission on the zero carbon bill. KAC contributed 45 of the 563 submissions made by the Anglican Diocese of Wellington! Together we can use our voices to amplify one another's voices. Please continue to pray for an ambitious and comprehensive plan to reduce our nation's carbon emissions.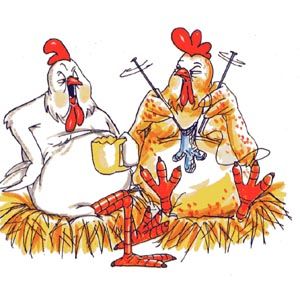 Crafty Conversations
Bring your knitting/crochet or craft and a friend. Enjoy a coffee and good conversation. Do you want to learn to knit or crochet? We can help you there too! Every Wednesday, Karori Park Cafe, 10 am.