Welcome
Congratulations to Nicky, Darren and Emma as they welcome baby Theo to their family.
Evensong tonight—6 pm followed by drinks and nibbles
Congratulations—Sophie Snaddon and Josh Roberts on their engagement.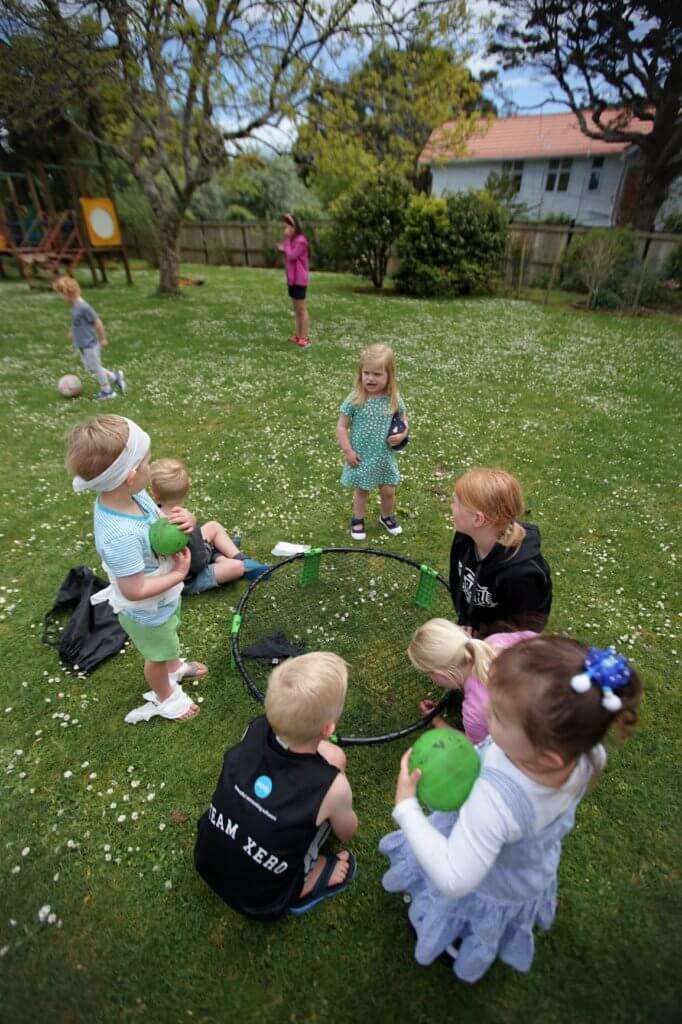 Young Families Lunch—TODAY
Do you have a young family? Would you like to meet some more people? Come and join us for a pot luck lunch first Sunday in the month after the 10.30 service.
Where: Church office and lawn.
Next Lunch: TODAY 2 June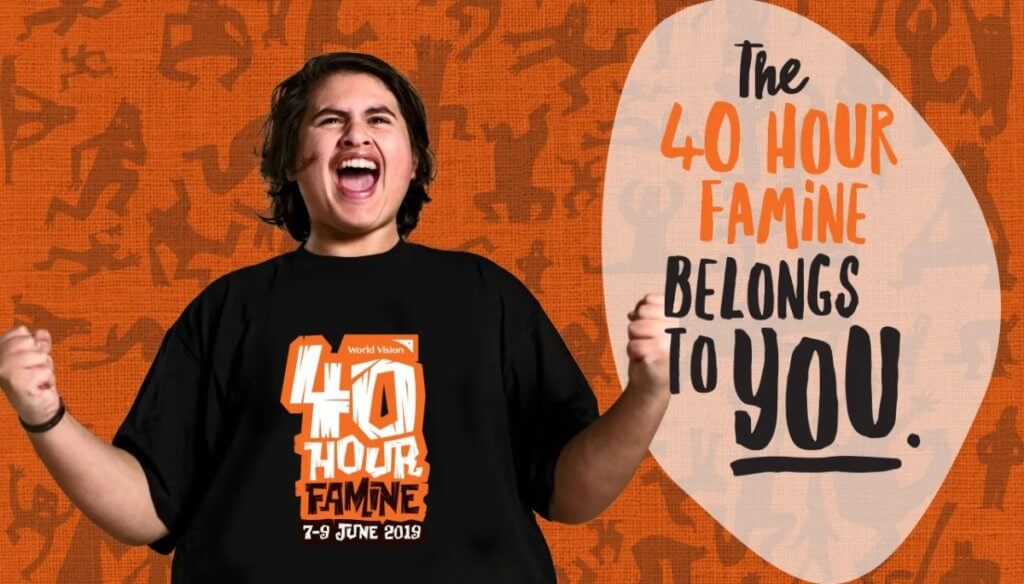 We are doing the 40hr Famine. This year, just about anything goes; give something up for 40hrs, and do something to raise money for the kids of South Sudan who are seeking refuge in Uganda. Last year our amazing youngsters raised over $3,000 and received a Gold Award for an outstanding contribution.
Save the date—7-9 June but this time let's all do it as a family — adults, youth and kids. Join our fundraising page online (search Karori Anglican Church for the group you are part of), or get a fundraising book from Zac or Kate Harvey-Green. Together we can make a difference! worldvision.org.nz/connect/40-hour-famine/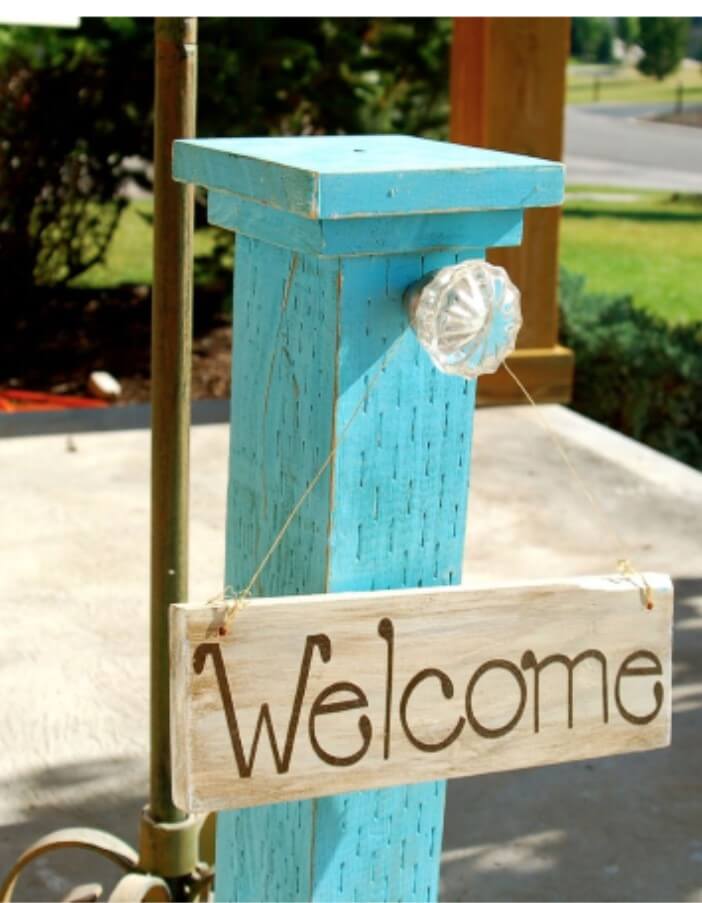 Good Food, Good Company
If you have not been at KAC long, or would like a safe place to invite your non-church friends and family – come and join us for a relaxed evening around good food. We are all ages and meet on the second Sunday every month.
Next Dinner: 9 June, 51 Glen Rd, 5 pm. If you would like to come or just find out a bit more – speak to Yvette or Ruth 0272973993 or Wendy 0274885071.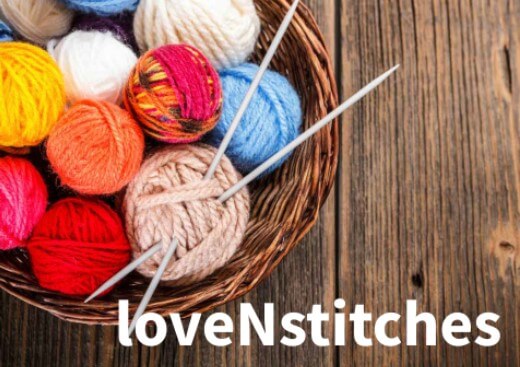 Do you knit?
Do you want to learn to knit?
Do you want to help others?

Love N Stitches do just that with love and laughter.
Love N Stitches meet second Saturday of the month, 1.30—4 pm
Next meeting 8 June at the church office. Everyone Welcome.


Special General Meeting – 9 June, 12 pm
At this SGM we will be asking you to:
Approve our vision of how we can use this building to connect to the Karori Community.
Approve that funds be released for the detailed design work on the new building – The Community Connection Point.
Please see the loose flyer for more information. Please note: Those on the Parish Electoral Roll can vote. If you wish to be added to the Electoral Roll please complete an application form in the gathering area and return to Wendy or the Church Office.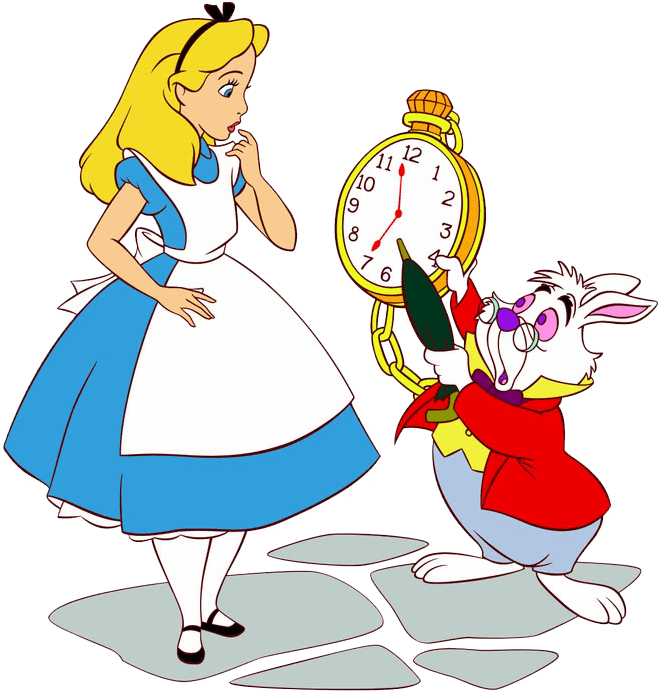 Parish Dinner
Save the date: 27 July, 5 pm
City Mission Food Basket
Thank you—last week we donated $140 worth of food. A reminder only donate non perishable goods.

Need a visit or a chat?
Wendy is on leave this week and won't be at the library cafe. The library café chat time will resume on 11 June.

Tolkien Movie Fundraiser
St Michael's Anglican Church, Kelburn is hosting the movie "Tolkien" to fundraise for youth work in Costa Rica by NZCMS mission partners Andy and Shona Miller. Thursday 6 June, 8:00 pm, Penthouse Cinema, Tickets $20, www.trybooking.co.nz/1041