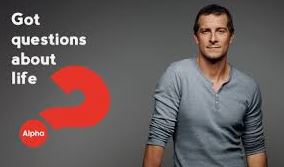 ALPHA IS COMING! 
9-week course starts Monday, 1 August
We invite you to start thinking about who you would like to invite along to this life changing course!
Alpha is a warm, friendly course where everyone is welcome. Over some food, we will explore what the Christian faith is all about through a series of dynamic videos and open discussion.
When:  7pm on Monday nights, starting 1 August 2022
Where:  St Mary's Church, 8 Fancourt Street, Karori

To register your interest to attend or to find out more information, please email heidi@karorianglican.org.nz
A short 2 minute taster video can be viewed below.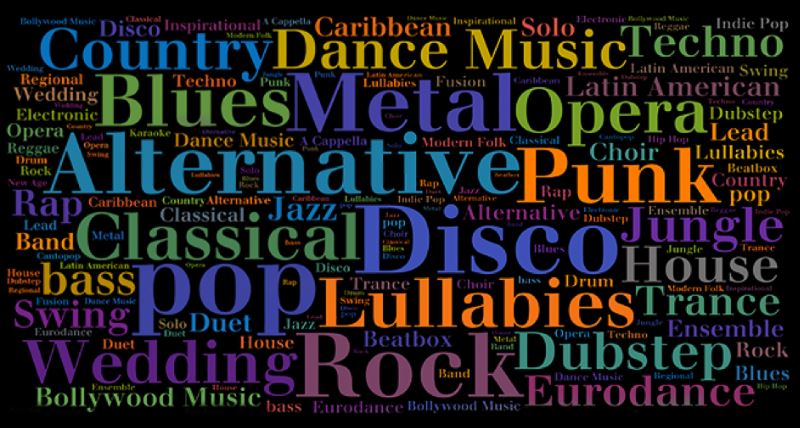 PARISH DINNER – HAVE YOU SIGNED UP?
When: Saturday, 2 July at 5pm for 5.30pm start
Theme: Music 
Thanks to those of you who have signed up to attend the parish dinner!  You are being placed on a table and your table host will be in touch shortly (if not already) with more details. If you would like to attend the dinner, but haven't yet signed up, then please do by filling in the clipboard at this weekend's services.  If you would like to host a table then do let me know as we still have a few tables free!
For more information please contact Heidi heidi@karorianglican.org.nz.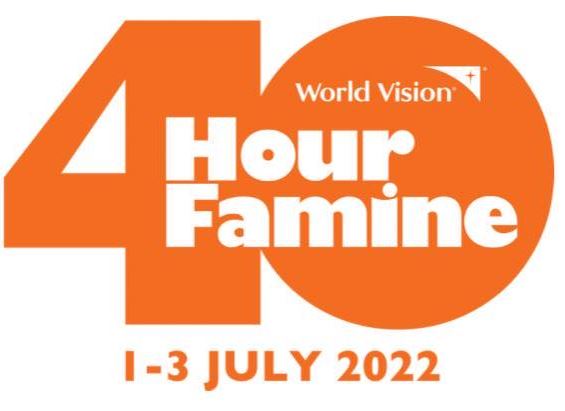 WORLD VISION – FORTY HOUR FAMINE
1-3 July 
Once again we are getting behind World Vision's Forty Hour Famine to help make change for kids who urgently need clean water. Clean water is a human right. Yet one in every five children don't have enough clean water to get through the day.  You can support this fantastic cause by joining the team or by simply making a one-off donation! 
To find out more, visit the Karori Anglican team page click this link
TO OUR VOLUNTEERS, WE THANK YOU!
We'd like to take this opportunity to thank our wonderful volunteers who give their time and energy in helping to keep our church services running smoothly and our premises looking spick and span. Being a volunteer is not only a fantastic gift to Karori Anglican but it also plays a huge part in bringing joy, purpose and fulfilment.  Thank you!!
We are always looking for more volunteers to help in many different ways.  If you would like to join the volunteering team in any area then please do let us know and we can discuss where your passions lie and where you may like to help.  Contact Heidi for more info. heidi@karorianglican.org.nz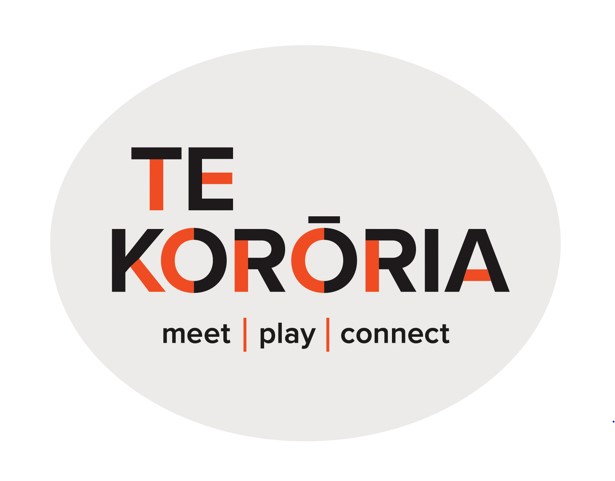 LATEST TE KORŌRIA UPDATE
Piles of building materials have been delivered to site this week in preparation for the flooring and framing installation.  The rain stopped long enough to let the roofers install the membrane to the flat roof and the "tankers" to complete the waterproofing of the concrete block walls.  Drainage pipes can now be installed at the bottom of the walls and back fill placed.
The Karori Anglican team is working hard on finalising the details of the fit-out and is pleased to advise that the soft play equipment has been ordered. 
A shout out to the builders who have pressed on through wind and rain to keep the job moving.
We have passed the half way point and are now 9 months into the 17 month construction period with completion expected in early 2023 – not that long to go!
BRICK FUNDRAISER EXTENDED UNTIL 30 JUNE!  
Invite Friends and Neighbours to buy a brick
Our brick fundraiser has been extended until 30 June and we have a range of different prices to suit you and/or your company!  Engrave your brick(s) with a personal message e.g. a name, your business logo, or maybe a dedication!  Options from $250.  To make a donation go to: karorianglican.org.nz
COMPETITION TIME! – WHO CAN GET THE MOST PEOPLE TO DONATE A BRICK? 
WIN A VOUCHER FOR DINNER AT LOGAN BROWN 
Selling all 500 bricks raises $100,000.  We have 457 bricks left to sell so need help in asking people to donate one.   You can ask in-person – pick up some brochures from Church or just direct people to the Karori Anglican website to complete a purchase.  If you are on Facebook you can share the opportunity to donate "post" onto your own profile.   It's really easy, and with a personal note above the facebook post, it really does result in bricks being donated.   People can have names or business names/logos engraved on the bricks.  Some people are buying bricks to commemorate loved ones, which is a great idea. The bricks will be paved outside Te Korōria and the counselling rooms. 
Don't forget to let Kate know which of your friends/relatives donated a brick so we can keep track of the winner. More information can be found at karorianglican.org.nz or contact Kate Harvey-Green  kate@karorianglican.org.nz.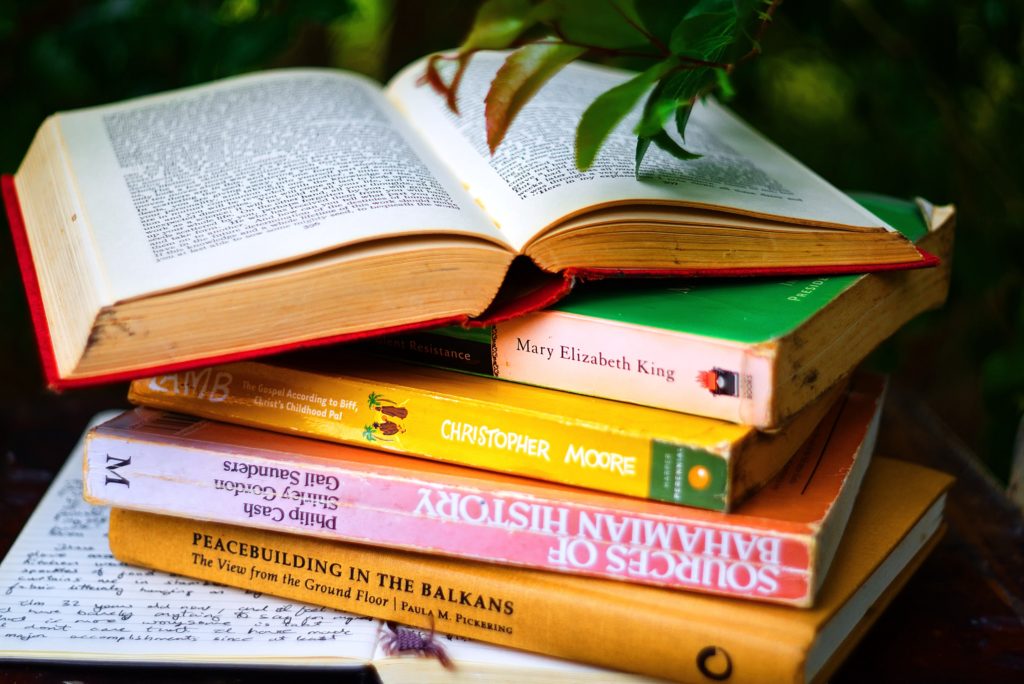 NZ CHRISTIAN WRITERS EVENT – THIS WEEKEND!
When: Saturday, 18 June from 8.45am-2.50pm
Where: Petone Baptist Church, 38 Buick Street, Petone
George Bryant (QSM) and Staci McLean will be running a number of seminars on topics from public speaking for writers, social media for authors through to how you can share your testimony through writing, speaking and casual chats. To register your interest to attend please contact George Bryant bryantgw@xtra.co.nz or phone: 0273146690.  Cost is free but koha donation is welcomed.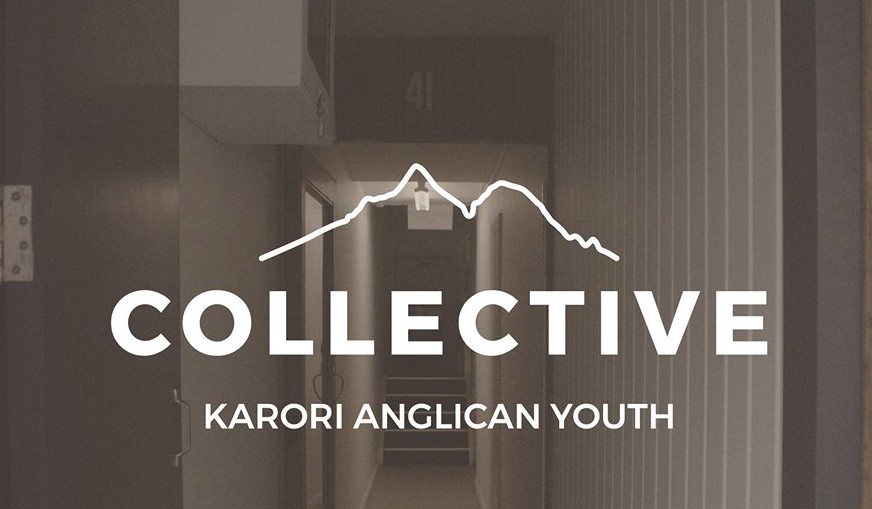 FRIDAY YOUTH 
This Friday, youth to meet at the church office at 6.40pm.  We will then drive them to the wider youth collective in the Northern suburbs which meets in Johnsonville.  We aim to have the youth back at St Mary's at 9.30pm, so please arrange to pick up from that time.  Please keep praying as we continue to look for some one to fill the Youth and Children's Minister role.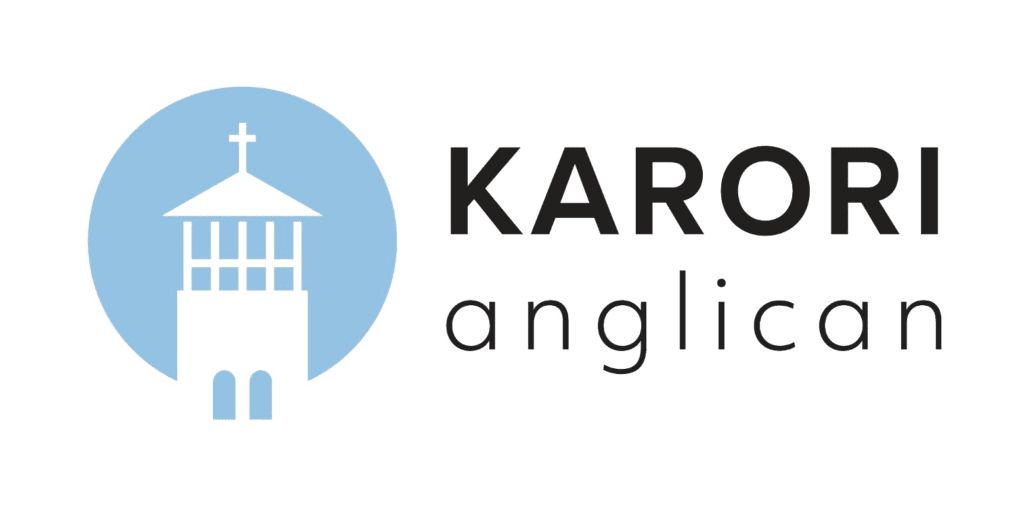 OUR VISION AND VALUE STATEMENTS
We are a church that embraces God's Word and Spirit, practises generous hospitality and partners with our community as we live out our faith.
Our vision is to be a faithful Christian whānau restoring wholeness and hope as we serve and strengthen our community of Karori and Mākara.
THEME FOR THE YEAR:
'You did not choose me but I chose you and appointed you so that you might go and bear fruit – fruit that will last.' John 15:16


MIND HEALTH COUNSELLING SERVICES
Counsellor Sarah Richards is now working from our office from 9.30am-5.00pm each Monday and Tuesday.  Do let your friends or family know if they are looking for support. 
To book a counselling session with Sarah, or to find out more information about Mind Health, please visit the website.  Sarah enjoys working with adults, teens and children. She is passionate about counselling and the power of the therapeutic relationship to bring healing and freedom. She has experience in the areas of: grief and loss, anxiety, abuse, self-harm, eating disorders, self-worth and school counselling. She likes psycho-education and resourcing her clients with practical tools.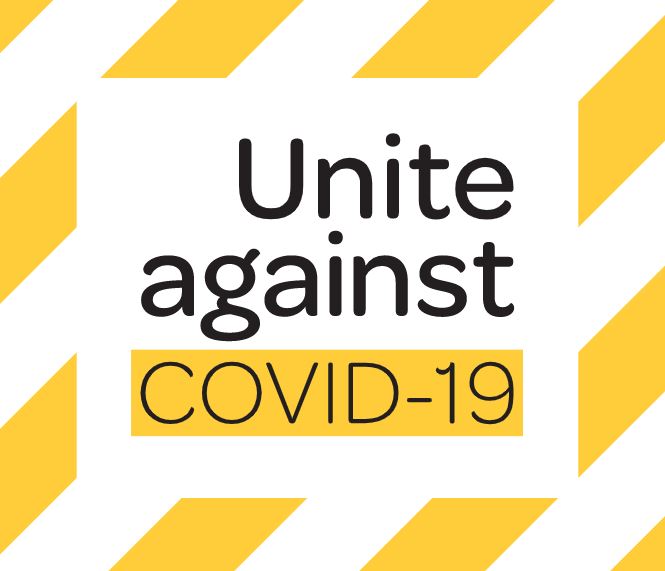 KARORI ANGLICAN COMMUNITY – COVID UPDATE
If you, or someone in your household, has had exposure to Covid then please stay at home until you are verified as COVID free. The isolation period is currently 7 days.  
Please note the following:
Masks are encouraged in services.
Communion is still at one element.
Morning tea will be returning to normal once a new roster has been finalised.