Romans 8:11
"The Spirit of God, who raised Jesus from the dead, lives in you."
SGM 9 June—Results
We held a parish Special General Meeting on Sunday, to vote on our Vision to improve our connection to the Karori Community, through providing services to enhance the quality of people's lives, but also be able to bring the church into the community in a more meaningful, intentional and sustained way. We also sought approval to spend funds on gaining resource consent for our new building and, once that is achieved, proceed with detailed design drawings. Thank you to those who came along and voted, the results gave us clear support and a mandate to go ahead.
This is a really exciting moment as after years of preparation work we can really get things moving. Thank you to all the people who have been involved in getting us to this point, many parishioners have contributed financially, with their time, and prayed faithfully to enable us to hear what God would have us do. We need your continued support now as momentum builds so that we can move this vision into reality.  Particularly we ask you to pray for God's blessing on this project, and how God may be calling you to be involved.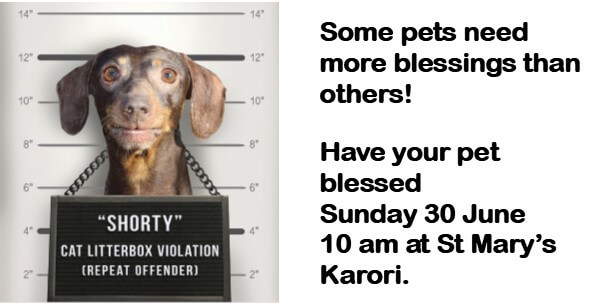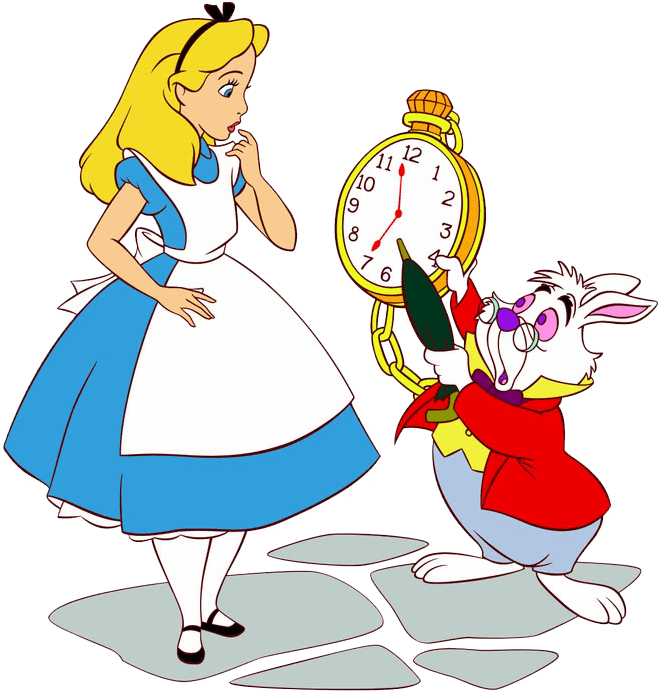 Parish Dinner
Save the date: 3 August, 5 pm. Note the change of date.
Need a Visit or a Chat?
Wendy would love to meet with you for a chat or to pray together. Either join her at the Café on the Square (beside the Library) Tuesday's from 3.30 pm or she can come and visit you. Ring or email her to arrange a time.
The Rubbish Revolution Continues!
Our rubbish revolutionaries report back on their journey to reduce the rubbish they produce day to day. Click HERE to see how they're doing it, and how you might take steps to join them…