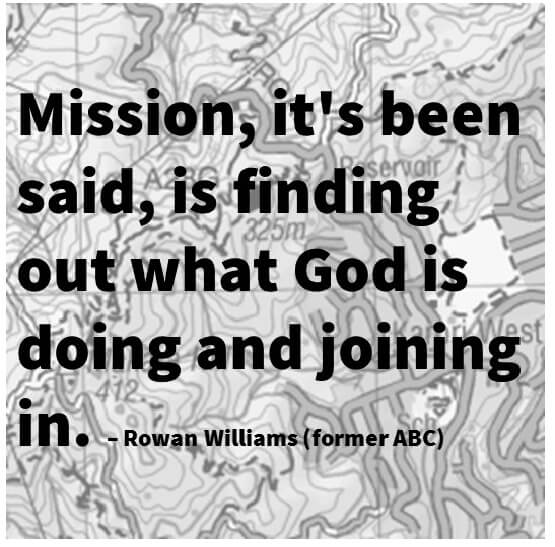 Mission Sermon Series
If you have missed any sermons recently – don't miss out on our latest sermon series on mission! Catch up here: Sermons. 
Who's Who?!
Over the next couple of months we will be introducing one member of staff per week so that you can get to know who's on the team, what they're responsible for and what kind of snacks they like…
Name:  Kate Harvey-Green
Job title:  Project Manager
(15hrs per week)
I usually work on Mondays, Tuesdays and Thursdays.
Key responsibilities:
New Build – Communications, Fundraising, Operational development, Project Management
Supporting SMASH and KAC joint work
General support to Priest In Charge including discipleship development, planning, and contributing to the operations management team.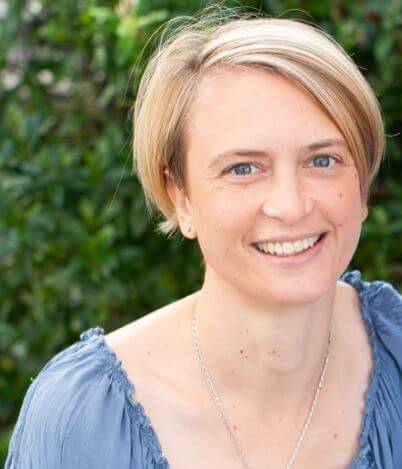 A typical day for me (at work):
The day usually starts with a 15min devotion.  The days are varied depending on what's highest priority, usually involving a meeting or two and in-between checking progress on New Build Project, writing documents and communications, planning next steps, completing work we have agreed as a team, communicating with key people involved and evening meetings with volunteers/committees.
If you needed to bribe me for some reason, chocolate or coffee would be effective!
You can also find Kate coordinating the Sunday Kids Ministry (Godzone), and on the Karori Anglican Churches Vestry.
St Marys Playgarden
The new play equipment will be installed on the vicarage lawn starting 9 September.  We will then put in the safety surfacing underneath which will take a few weeks.  The play equipment will be fenced off, but please ask your kids to stay clear of the equipment until we have a soft landing for them. We will let you know as soon as its ready for use, and look forward to celebrating the creation of this new space with you at a joint event with SMASH and ECEC (date TBC!).  Any questions please contact Yvette, Kate or Geoff.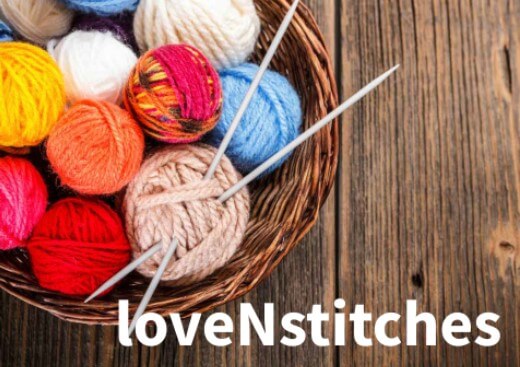 Do you knit or want to learn to knit?
Do you want to help others?
Love N Stitches do just that with love and laughter!
Love N Stitches meet second Saturday of the month
1.30—4 pm
Next meeting  7 September at the church office. 
Everyone Welcome.
Wendy's Office Hours
To help Wendy's recovery from concussion she will be working restricted hours next week.  She will be available Mon, Wed, Fri, 9am—noon.  Outside those hours please send her an email or leave a phone message for when she returns.  If it is an urgent matter please contact the main office.
Good Food, Good Company
If you have not been at KAC long, or would like a safe place to invite your non-church friends and family – come and join us for a relaxed evening around good food.  We are all ages and meet on the second Sunday every month. 
Next Dinner:  8 September, 5 pm at 5 Birdwood St.  If you would like to come or just find out a bit more – speak to Yvette or Ruth 0272973993 or Wendy 0274885071.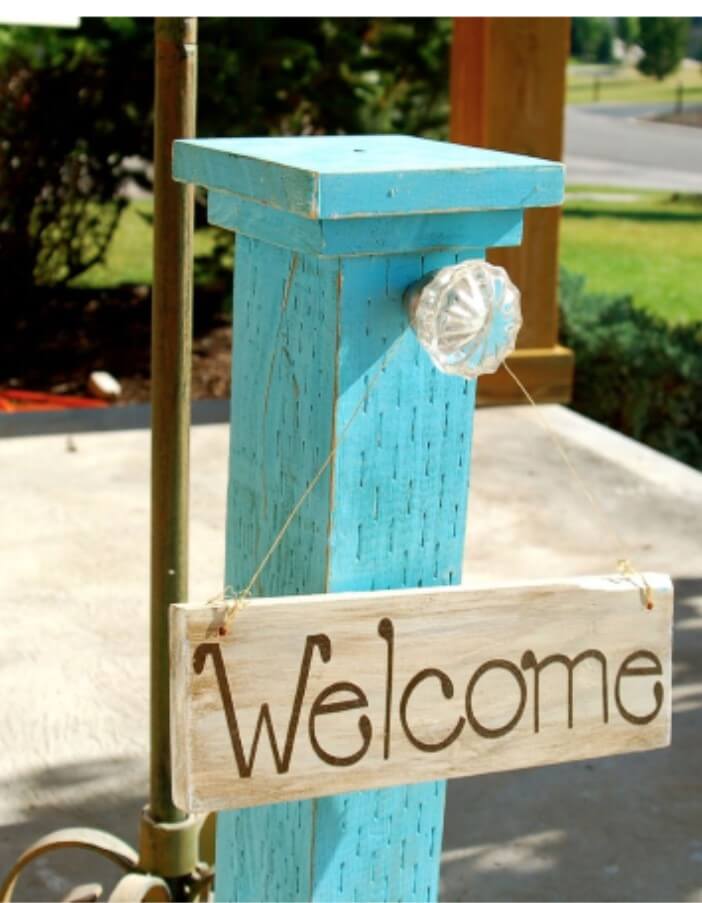 New Wine Accommodation
We have booked some accommodation for those of you that want the New Wine experience minus the camping! As soon as you are sure you're coming along, please contact Zoe to secure a place in the house we have booked as spaces are limited and we need to know if we should book a second house.
New Wine Summer Camp 16-20 January
Start the year than with KAC's summer family camp: New Wine festival.  We dive deeply into the word and we worship in varied and wonderful ways.  Most importantly, we hungrily pursue the presence of God in ministry, across all ages.  Book now for the early bird rates http://newwine.org.nz/summer-festivals-2/kapiti/  There are options for paying your tickets off over time, check out the website for more info.