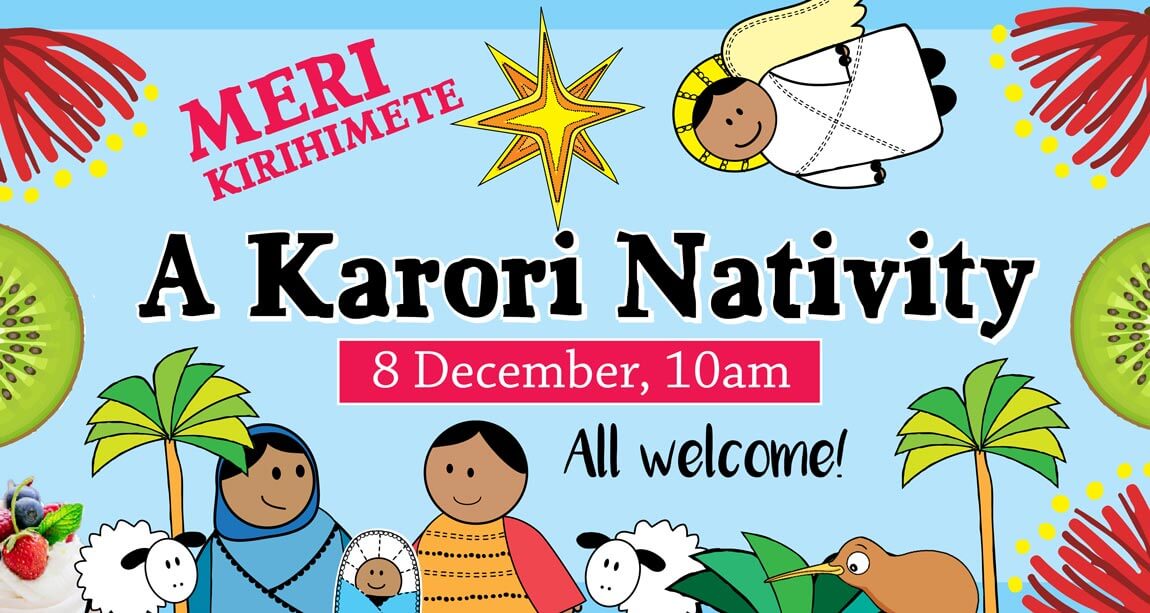 Nativity This Week
This Sunday 8 December we will be retelling the Nativity Story at 10 am. The play will be followed by our new PlayGarden launch party! Food and drinks will be provided, so stick around. Please note that there is no 9 am service.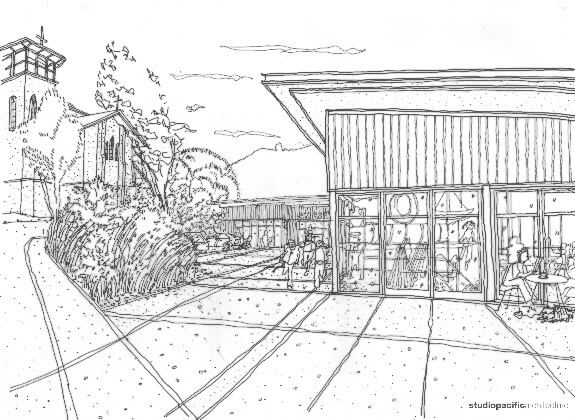 New Build Fundraising Campaign
On 16 November we launched a new fundraising campaign for the new build. If you missed collecting a fundraising campaign and pledge sheet you can pick these up from the gathering area.
Please return the Pledge sheets by 8 December, to the office, scan and email, or into the marked box on the welcome desk at each service.  See Kate Harvey-Green if you have any questions kate@karorianglican.org.nz
Christmas Services
Flyers have been printed with the Advent and Christmas service times and details. We have lots of these flyers in the office, and if you would like to distribute them to your street or networks, friends and family, please pop in and take some!
If you are going to be in Wellington on Christmas eve or day and are willing to help out on door team, reading or serving communion, please talk to Zoë this week.
Staffing
Heidi Cavaye has been appointed as our new Ministry Assistant, Administration beginning 3 February 2020. Heidi is part of the 10.30 congregation and has been ably leading and organising the music worship at the 10.30 service. We are excited for her to be joining the staff team.
Zoë's last day is this Friday, 6 December. From then until Heidi joins us, Ian Cook will be the main point of contact. 
Christmas Carol Singing in Karori Mall
Each year a group from churches in Karori meet to raise money for Karori Food Bank. Anyone is welcome to join them between 11 am and 12 noon on Saturday 14th of December and Saturday 21st December. They usually raise around $500, plus food contributions, and have a fun time singing together.
Job Opportunity at KAC
In 2020 we would like to employ a part time (0.5) Children and Whānau worker.  This role was previously held by Ian C and now we are in a position to look to recruit the right person to further our ministry in this area.  If you are interested, or know of someone who might be interested, please do get in touch with Ian Cook ian@karorianglican.org.nz to discuss further and to get a copy of the role description.
Advent Working Bee
As we wait in anticipation of the birth of Jesus during Advent, we spend time preparing our hearts and preparing our building for the coming celebrations. Join us Saturday 14 December 9.30am-12pm, for a working bee to get the church and grounds ready for Christmas.  Morning tea will be provided.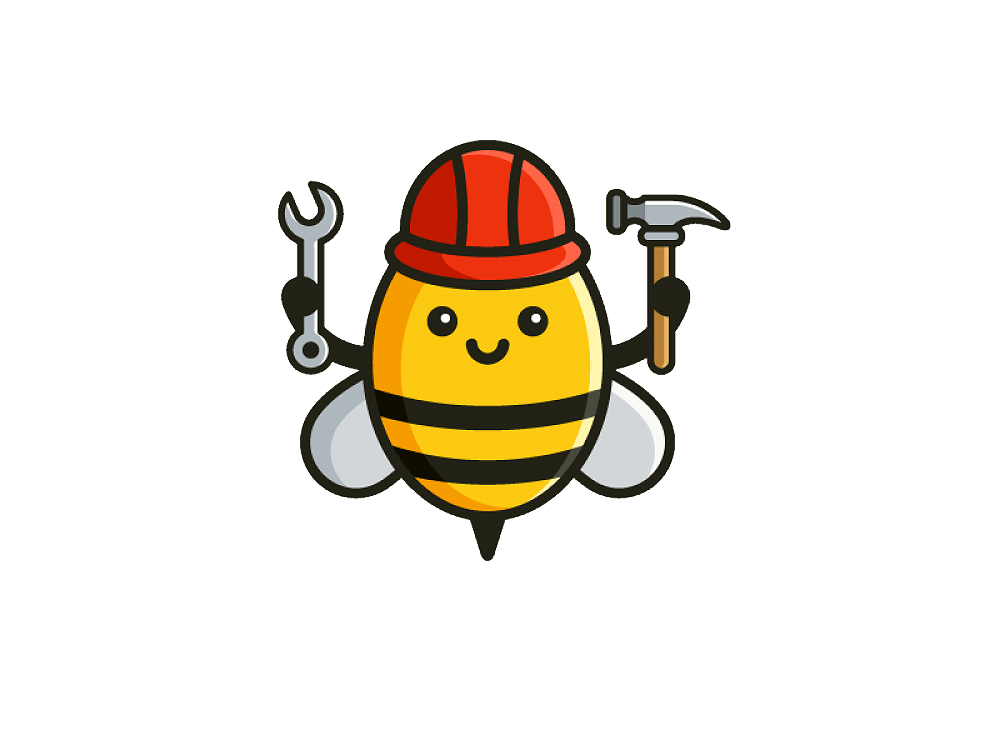 Royal Commission on Abuse in Care (https://www.abuseincare.org.nz/ )
 As you may be aware the Royal Commission on Abuse in Care has commenced its work.
 I wanted to communicate with you about this important work firstly to ensure we are doing all we can to enable people to connect with the Commission if they have a story they want share about their experiences. Secondly I wanted to be clear about our welcome and support of the work of the Commission.
 This Royal Commission is looking into what happened to children, young people and vulnerable adults in care between 1950 and 1999. The focus of the Commission is on "Abuse in Care" with reference to (1) state-run institutions, (2) faith-based institutions. The extent of (2) includes our care of children, young people and vulnerable adults in our churches, schools, orphanages, elder care homes, and other ministries governed and managed by Anglican entities.
 The Anglican Church in Aotearoa, New Zealand and Polynesia, including the Diocese of Wellington, welcomes the scrutiny and independence that this enquiry will bring. As a church we actively sought to be included within the scope of the Commission's enquiry. We are fully committed to engagement with the Commission and its work, and will do all in our power to assist the Commission fulfilling its purposes.
 Ultimately, we hope to contribute to a process of accountability, closure, and healing that embraces the core Gospel message that "the truth shall set you free."
 Accordingly, the Diocese of Wellington encourages submissions to be made to the Commission by survivors of abuse.
 These are contact details for communicating with the Commission:
 Phone: 10am to 4pm Monday to Friday (NZT) 0800 222 727
Email: contact@abuseincare.org.nz
Mail: Royal Commission of Inquiry
PO Box 10071
The Terrace
Wellington 6143
Bishop Justin Duckworth, Anglican Diocese of Wellington.